We provide currency solutions to a wide range of industries
Discover the top sectors we assist on a daily basis below: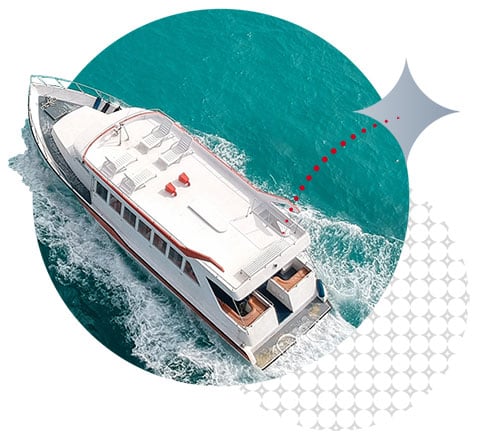 We take the time to understand each business's needs
Every industry has its own challenges and it is imperative that your foreign exchange and payments provider understands these to deliver first-class solutions to suit your needs.
Find out more about how Moneycorp has helped a variety of different industry sectors, from agriculture to travel, mitigate their international payment risk and reduce their currency costs.
Get the info you need on the international payments market
Sign up for a business account
*Forward Contracts may or may not require a deposit dependent upon your facility agreement.
**Our team of experienced currency risk management specialists are approved by the FCA for investment business. Following an initial assessment of your risk-appetite and investment objectives they can formulate and illustrate a bespoke solution for you to consider. Please note that Option related products are regulated investment products which can carry a higher level of risk than Forward Contracts.