Currency Exchange Solutions for the Online Gaming Industry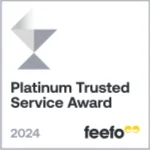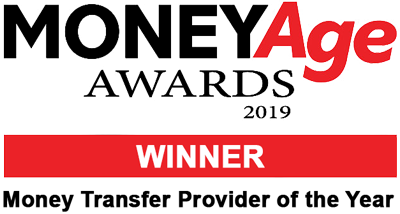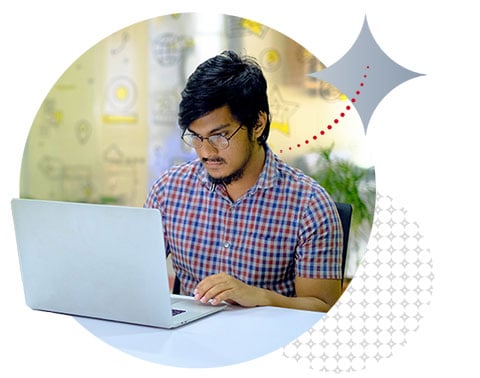 Save time and money on foreign exchange and global payments within the online gaming industry
Enforced lockdown across the world has continued the transformation of the online gaming industry. Once a booming but relatively niche pursuit, more and more people signed up as it became clear that leisure services outside the home carried a measure of risk due to the pandemic.
The boom in online gaming has created a global community, and this has led to new international opportunities for everything from sport and war games to virtual board games, online casinos, resurrected arcade classics and RPGs. New players all over the world present a significant opportunity for growth and with a large amount of game design talent based in the UK, there is an increasing need for online gaming companies to protect their profits and mitigate their risk.
How international payments can affect the online gaming industry
In online gaming, there are no geographical boundaries, for players or for companies, and this increases the opportunity for overseas revenue streams. This in turn increases the importance of an expert currency provider to manage transactions and mitigate the risk of fluctuating currency values.
While gaming companies could transfer the cost to the customer, this may limit the opportunity in the long term as people are put off by higher costs and return to pre-lockdown leisure activities. Costly transfer fees from banks and FX providers can damage your profits, and additional resources are required to administer transactions from across the globe. By working with a specialist and planning all your foreign exchange exposure and budgets well in advance, you can help to protect your margins.
How we can help your business save money
Online gaming companies are able to rely on a valuable and cost-effective service with a Moneycorp business account. With 24/7 online access, you are able to process and manage the range of overseas payments that you may need to make from your multi currency wallet.
Every business is assigned an account manager who understands the ins and outs of your sector and will guide you through currency volatility to ensure you are offered a solution tailored to your business needs.
Our global payment solutions allow you to make bulk payments for any business costs or staff salaries in over 120 different currencies to over 190 countries. You can also use a range of tools, including a foreign exchange forward contract, spot trade and stop loss and limit order.
What about Brexit?
With Brexit on the horizon, further change to the industry is on the way. From changes to overseas staff recruitment to find the best talent to new data protection requirements, companies may be facing increased costs on many fronts, even in the virtual world.
While some of these issues may require additional resources, you can minimise the impact on your finances by saving money on international transfers with our specialist service.
Stay up to date with the latest developments regarding Brexit and the currency markets via our Brexit Hub.
Our foreign exchange solutions for your business
To find out more about our foreign exchange and global payment solutions for businesses, you can view our brochure.