Currency Exchange Solutions for the Manufacturing Industry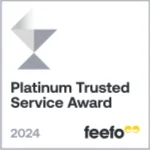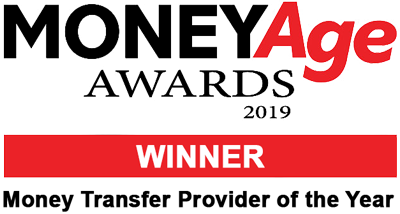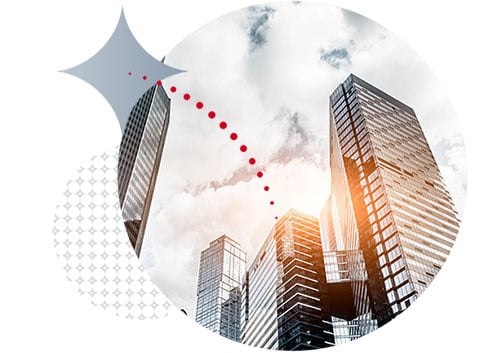 We help the manufacturing industry save time and money on international payments
3 minute read
Manufacturing is one of the world's most globalised industries, as businesses undertake a chain of import and export activities that are dependent on each other. With strict deadlines to meet final production and to protect revenue, there is pressure on overseas transfers to be made quickly and cost-effectively.
How currency exchange can affect the manufacturing industry
A number of manufacturing businesses now either outsource all or at least part of their production overseas. This therefore means their profits are greatly influenced by the foreign exchange landscape.
Costs such as factory leasing abroad, paying overseas workers and importing materials are all subject to exchange rates and can all affect your cash flow if not managed effectively.
For larger manufacturers who choose the UK as their production hub, a drop in the value of the pound against other major currencies could mean their product is worth significantly less worldwide. While the market can be volatile, the good news is that most of these market changes can be avoided with the right foreign exchange strategy.
How we can help with your FX needs
At Moneycorp, our team of experienced account managers have helped a large number of businesses within automotive, electronics and other parts of manufacturing. With competitive rates and low fees on every transaction, we are there to cater for all your foreign exchange needs and propose tailored solutions to help protect profits and ensure that your money gets as far as it needs to.
You can rely on an impressive global payments solution to assist with your payment needs and reduce costs, whether you're required to make ad-hoc payments in bulk or regular international transfers to overseas suppliers or staff.
Access to our range of foreign exchange tools also enables you to limit your currency risk and effectively navigate the volatile FX market. Your account manager will be able to discuss these options with you and work with you to determine the best solution for your business.
How does working with Moneycorp help Europlane Sales Ltd.?
"My business facilitates the sale of high-quality private planes, and is involved in all aspects of the process for both buyers and sellers. We have been a client of Moneycorp since February 2017 and rely heavily on smooth financial transactions. This has been provided seamlessly every time by Moneycorp and the service we have received. As such we have been able to make payments to suppliers and sellers, as well as convert payments from buyers, in a simple and cost-effective manner."
Customer service is the most important factor to me and my business, and Moneycorp provide a level of it that is most likely unsurpassable. Every time I ring my advisor, the matters are dealt with immediately, with zero fuss and a high degree of guidance and support. I would never hesitate to recommend Moneycorp to anyone."
Taking back control in a world of modern manufacturing
With numerous challenges in the business landscape, find out more about the opportunities for manufacturers to deliver growth and compete effectively on the world stage.