Online multi currency account
Manage currencies, add recipients and make payments online 24/7 for your business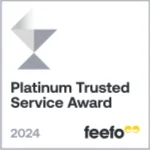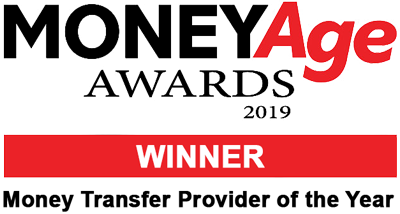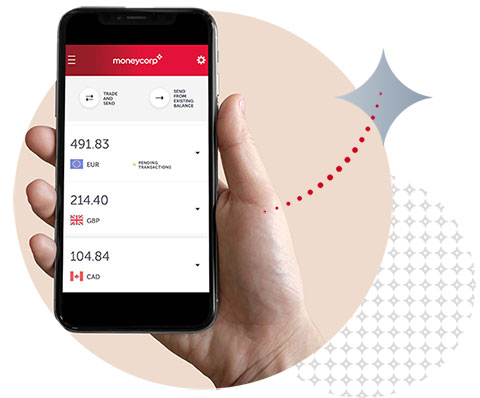 Multi currency business account
As a business with international interests, an online multi currency account allows you to manage funds and currency transfers through a convenient and secure platform.
Your business can set up payments, receive funds and hold over 120 different currencies in one handy multi currency wallet, ideal for paying overseas suppliers and staff, and for managing your international revenue streams.
Make payments and manage your account 24/7
Enjoy access to 18+ liquidity providers
Trade up to 33 currencies online and 120+ over the phone
Set an alert for your preferred exchange rate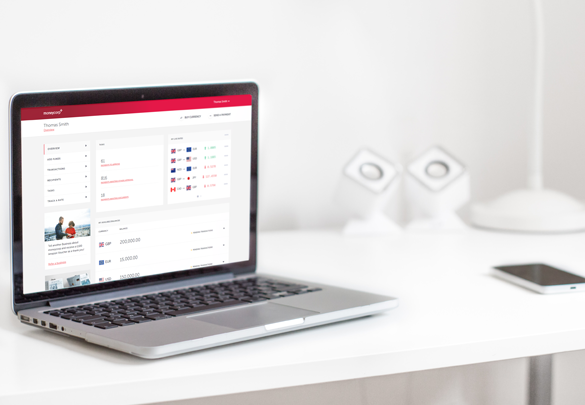 View live exchange rates and target a preferred rate
Track live exchange rates from your multi currency account and remain aware of any market movements before making your payments. You can even target a more preferential rate and receive a notification via email and/or SMS if it is reached.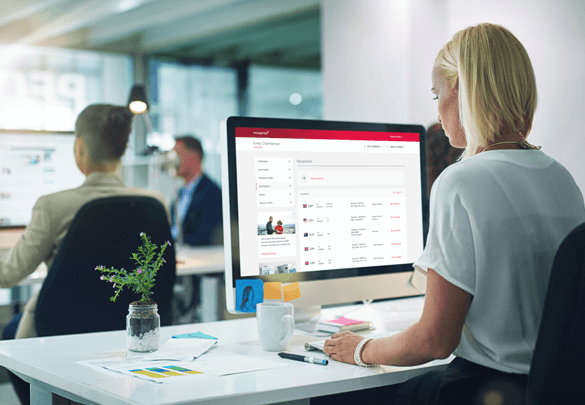 Buy currency and make payments
Add funds to your multi currency bank account, exchange up to 33 different currencies online and make payments to new and existing recipients around the clock.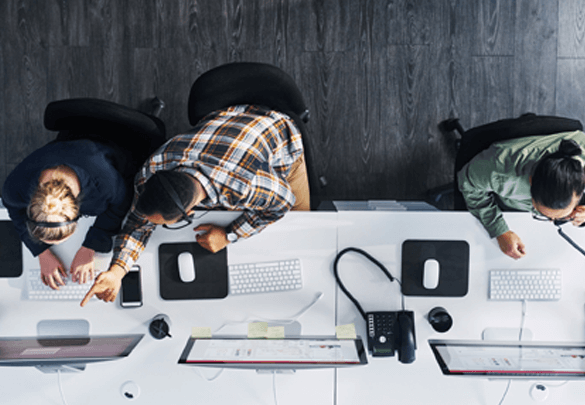 Manage users and approval workflows
Manage the users and set up approval workflows in order to facilitate smooth and seamless payments from your multi currency business account.
Multi currency account FAQs
What is a multi currency account?
All business clients with moneycorp are provided a multiple currency account, a digital wallet that can hold over 120 different currencies. This allows you to make and receive payments from one convenient location. You can exchange 33 currencies online or 120+ over the phone from your multi currency business account with the help of one of our specialists.
Which currencies can I hold in my Moneycorp account?
Your multi currency business account can hold over 120 different currencies and allow you to make payments to 190 countries around the world. Ideal for companies after a USD or EUR business account, you can make online payments in 33 currencies or work with one of our specialists over the phone to send 120+ different currencies.
Read more about our business solutions
Refer a business, and get a £100 Amazon.co.uk Gift Card each
* Read our refer a business terms and conditions here.