Currency Exchange Solutions for the Fashion Industry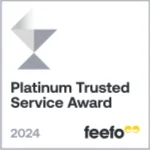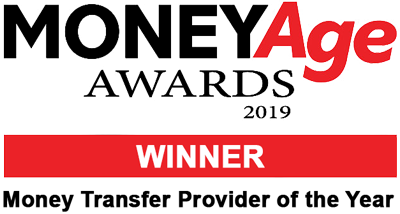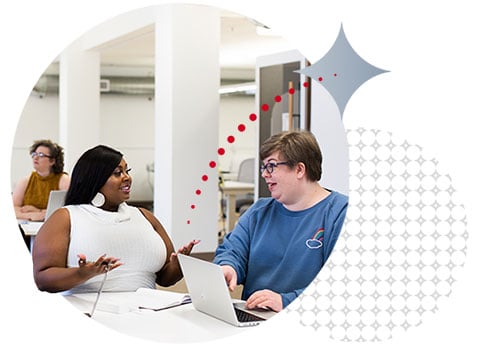 We mitigate FX risk and reduce currency costs for the fashion industry
4 minute read
It won't come as a surprise to learn that the fashion market, one of the world's most globalised industries, is acutely exposed to currency volatility risk. As the design, retail sales and manufacture of clothing items often involve the use of foreign currencies and the sourcing of materials from a range of markets, it is necessary for fashion brands to make payments in foreign currencies on a recurring basis, and there are few signs of this changing in the foreseeable future.
In a highly competitive, fast-paced industry such as fashion, finding ways to cut costs without compromising on the quality of the finished product is vital. A fantastic way to go about this, as we shall see, is to minimise foreign exchange risk by making use of a range of a variety of hedging instruments.
What contribution does the fashion industry make?
The fashion industry is rightly regarded as one of the world's most important value-creating industries. The global fashion market hit an estimated value of $1.53 trillion in 2022, and it is anticipated that this value will reach just shy of $2 trillion by 2027.
The UK fashion market is one of the largest in the world: it directly contributed £35bn to national GDP in 2019, according to data collated by Oxford Economics, with the sector supporting 890,000 jobs (a figure that is almost as large as that of the financial sector) across the industry.
How is the fashion industry affected by the currency market?
The fashion industry is profoundly affected by shifts in currency exchange rates, owing to the complex nature of the global fashion supply chain. Suppliers and labour are almost always sourced from international markets, with textiles commonly ordered a season in advance. Once sales have been made across a variety of markets, the various foreign revenues are often converted back to the brand's primary currency. These activities leave fashion brands vulnerable to swings in the currency markets, which can have a huge impact on their operating profits.
Another way in which fashion brands are impacted by currency market shifts is through increases in consumer demand. Many luxury fashion brands are European companies that sell their goods in Euros, and a strengthening dollar provides strong encouragement for rich Americans to visit Europe to buy designer items. French luxury goods giant LVMH enjoyed a sharp rise in sales in the third quarter of 2022: the firm enjoyed sales of 19.8 billion Euros ($19.2 billion), up 19% from the previous year. This owed in large part to Americans taking advantage of the strong dollar.
We help the fashion industry mitigate currency risk
Our experienced foreign exchange specialists work alongside a number of fashion brands, helping them assess their foreign exchange risks, identify their requirements and provide practical advice.
Our specialist teams offer bespoke solutions that are designed to protect your profits by reducing currency costs and mitigating the risk posed by foreign currency fluctuations. Our panel of liquidity providers provide the best rates in the industry, with low transfer fees and a range of specialist foreign exchange contracts that can enable you to make the most of your company resources when trading internationally.
Our range of tools include currency forwards, which allow you to fix the current rate of exchange for up to two years (please note that this may require a deposit). We also offer limit orders, which enable you to stipulate a desired rate for your payment; once the currency exchange rate reaches the desired level, your buy or sell order is executed. You can also opt to receive alerts on the market and track specific currencies and exchange rates.
Assessing currency risk
To find out more about how your business can protect itself from exposure to fluctuating currency values, you can view our brochure.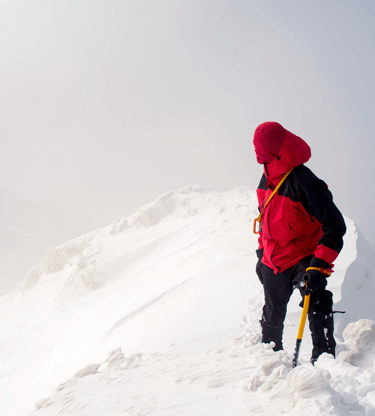 How we can help your business save money
Fashion brands can rely upon Moneycorp to deliver a cost-effective service when they sign up for a Moneycorp business account. Each of the fashion labels that partner with us are assigned an account manager who understands how your sector operates. They will help you navigate the currency volatility that may impact your business in order to ensure that you are offered a currency solution that fulfils your business needs – whether that's to buy textiles from China or sell luxury garments in Switzerland.
With Moneycorp, you can process and manage a wide range of international payments via our secure online platform and enjoy 24/7 access. Our service makes it easy to execute bulk payments, whether it is to cover your business's operating costs or pay staff salaries, in more than 120 different currencies and to over 190 countries. It also gives you the ability to use a range of FX tools, including currency forward contracts, spot contracts and FX orders – all of which enable you to hedge your foreign exchange risk.