Your free Foreign Exchange Audit
Using historical transaction data from your business, our expert team will show you how much you can save on your international payments.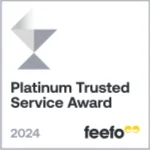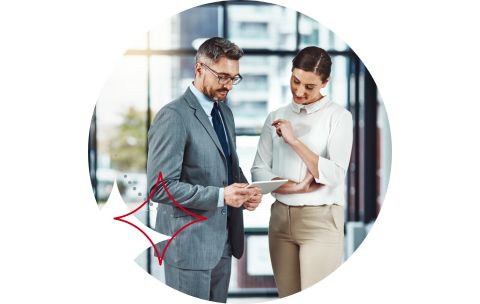 Does your business operate internationally, importing or exporting globally?
4 minute read
If it does, your business will likely be exposed to currency risk.
The measure of risk depends on the foreign currencies you are either receiving or settling costs in and the extent to which the success of your business is tied to the international markets and your future plans for growth.
Currency risk means the value of these costs and payments can change with the fluctuating markets, which can move several per cent within a day.
What does an FX audit involve?
An FX audit is a way of measuring your business's currency risk and assessing how and where your business can save money by managing it well.
When auditing our clients, our team will look at various data points to review historical transactions from your business over a 3, 6 or 12-month period and compare them to accurate information on the available exchange rate of the currencies you have used and traded in the past – as well as alternative service options.
Our experts will take into consideration:
Fees and charges
You need to be aware of several potential fees and charges when exchanging currency internationally.
Firstly, banks often have a transfer fee attached to sending money abroad, while there is also a fee associated with receiving money to your account in a different currency. This can be an issue if you're receiving other currencies into your UK bank account, resulting in the bank automatically converting the funds. This could end up costing you thousands in unnecessary currency conversion fees over the course of a year.
You also need to be aware of other hidden costs. Some foreign exchange providers charge you to open a corporate account and hold various currencies, while others charge fixed fees on transfers. Moneycorp's fee structure doesn't charge you to open a corporate account or to hold currencies, and there is little or no fee for business transfers.
Exchange rates
When you're exchanging large amounts of money, a small difference in rate can make a big impact.
There is a lot of variance in exchange rates from providers across the market. The difference can be as much as 4.5% for currency pairs like GBP/EUR and GBP/USD and 8% for more exotic currencies. It means you can wipe a significant amount off the money you receive from a trade just by choosing a foreign exchange provider with uncompetitive rates.
The real-term impact grows significantly when your business's international payment requirements mean you exchange currencies regularly or you exchange large amounts – or both.
At Moneycorp, we can source the most competitive rates from our panel of 16 liquidity providers.
Currency tools
Similarly, fluctuations in exchange rates over time can significantly affect costs. In 2022, the GBP/EUR rate fluctuated between 1.2188 and 1.0843, a difference of 12.4%. The impact of these fluctuations is always present in business, for example, when you raise invoices in foreign currencies.
Ideally, they would all be paid within thirty days, but sometimes it can stretch over months. If there's been a big swing in the exchange rates during that time, it could have a meaningful effect on the trade - whether it eats into your profit margin or swallows it up completely.
Our audit looks at how spot contracts and forward contracts could have been used to estimate how much money you would have saved if, instead of using the rates you had been given, you had used Moneycorp's services.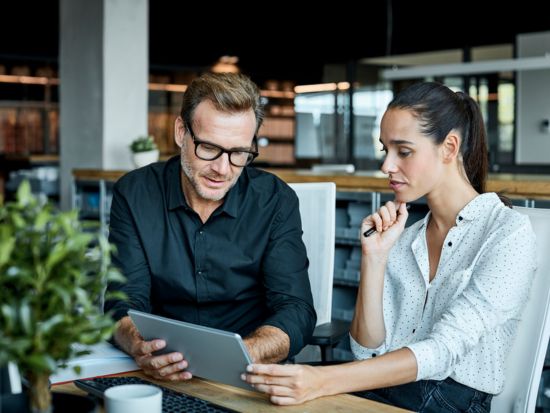 Why should you assess your FX risk?
A free risk assessment in FX trading from our expert specialist team allows you to understand your current FX risk and assess your potential future exposure.
Our FX experts will refer you to the appropriate currency tools to help estimate your future transaction costs and potential savings. We'll also provide you with an FX risk report, which will give you an overview of currency fluctuations against the pound for markets relevant to your business.
An experienced currency management professional can use this information to execute your risk management strategy in line with your risk appetite and investment objectives.
Develop your FX strategy to mitigate currency risk, and cost
The currency health check provides a snapshot of your currency exposure, enabling the development of strategies to mitigate your currency risk in the future successfully. The audit report includes a breakdown of your company's currency exposure, transaction costs and key findings, helping to provide information and guidance on developing your foreign exchange strategy.
How to get your free FX audit with Moneycorp
Setting up your free FX audit with our experts is straightforward and hassle-free. Simply follow our three-step process below.
Book your free FX Health Assessment today