Your free Foreign Exchange Audit
Using historical transaction data from your business, our expert team will show you just how much you can save on your international payments.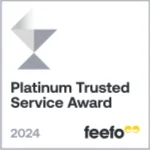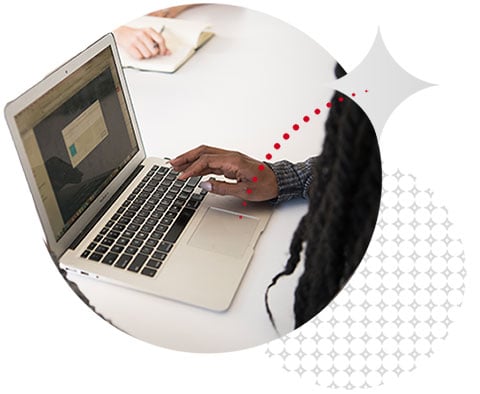 Does your business operate internationally, importing or exporting globally?
2 minute read
If so, then it could be exposed to the risk of currency fluctuations. The measure of risk depends on the currencies for which you have either paid or received, and it is also determined by the extent to which the success of your business is tied to the international markets, and your future plans for growth.
What does an FX audit involve?
Drawing on historical transaction data from your business over a 3, 6 or 12 month period, our expert team provides accurate information with regard to the available exchange rate of the currencies that you have used and traded in the past.
Our transaction analysis takes account of historical data, and it also looks at how spot contracts and forward contracts could have been used, in order to estimate how much money you would have saved if, instead of having used the rates that you had been given, you had decided to use Moneycorp's services.
Why should you assess your FX risk?
A free risk assessment in FX trading from our expert specialist team allows you to understand your current FX risk and assess your potential future exposure.
The FX risk report includes an overview of currency fluctuations against the pound for markets that are relevant to your business, in addition to estimates of the costs and potential savings that you could make on your future international payments.
Develop your FX strategy to mitigate currency risk, and cost
The currency health check provides a snapshot of your currency exposure, which enables the development of strategies to successfully mitigate your currency risk in the future. The audit report includes a breakdown of your company's currency exposure, transaction costs and key findings, helping to provide information and guidance on developing your foreign exchange strategy.
How to get your free FX audit with Moneycorp
Setting up your free FX audit with our experts is straightforward and hassle-free. Simply follow our three-step process below.
Book your free FX Health Assessment today