Buying property abroad
How to pay for your dream overseas property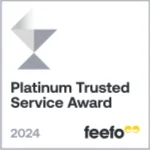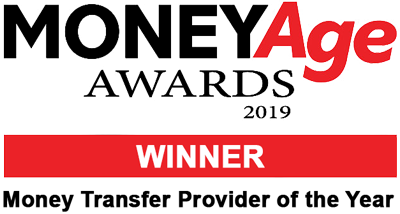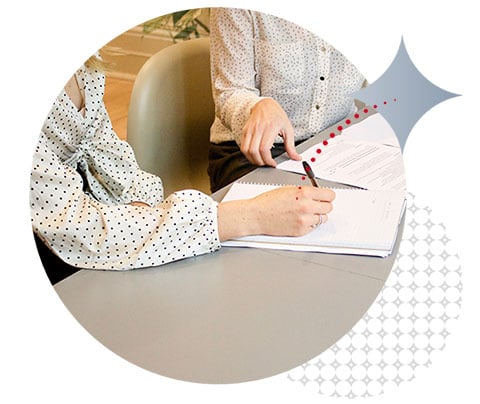 Save when buying property overseas
2 minute read
Moving abroad is a life-changing experience and can seem daunting in more than a few ways. But with Moneycorp, we will help you along the way and work to take the stress out of the process of buying property abroad.
As an award-winning foreign exchange specialist, we have been helping customers buy holiday homes or permanent residences abroad by answering their foreign exchange needs for 40 years. We offer competitive exchange rates and low transfer fees, often better than many high-street banks. In addition, we deliver a tailored service that keeps you informed and assured throughout the entire buying process.
We are there for anyone buying a property abroad for the first time or for those looking to expand their foreign real estate portfolio.
Buy a property abroad with a competitive exchange rate
It is important when buying a house abroad to consider seeking guidance from a foreign exchange specialist. Understanding the great services available to you, such as the ability to target an exchange rate, will help you make smarter international payments. This could reduce costs now and in the future, especially when you discover our low fees and competitive rates.
With everything from your mortgage to the local estate agent fee, you will need to make several international payments when buying your holiday home or foreign property. We help to deliver a highly competitive rate, alongside an easy setup for weekly, monthly and other regular payments.
Foreign exchange tailored to you
Whether you are buying a holiday home on the beach, an apartment in the city or a chateau in the countryside, you can rely on a competitive rate and first-class service from Moneycorp.
Your dedicated account manager will ensure you are informed of your options when it comes to buying a house abroad and will help you manage any potential risk involved. You can receive regular market reports and expert insights by email or SMS, ensuring you can plan ahead and buy a house abroad with ease.
View our dedicated advice page for more help on emigration, as well as the following in-depth guides:
Buying a property in France | Buying a property in Portugal
Buying a property overseas?
Whether you're buying a retirement villa, a family home in the sun or a seaside apartment for when you need to escape the rat-race, learn how you can make your overseas property dream a reality with our handy guide to buying property overseas.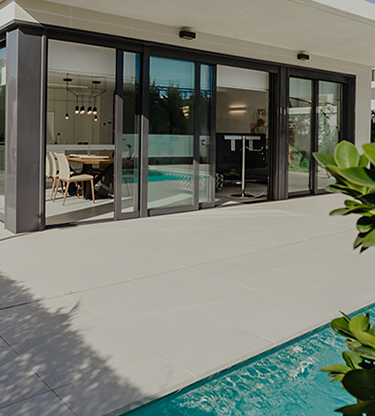 Buy property abroad in...
Making the most of your international payments account