Buy property in USA
How to pay for your dream overseas property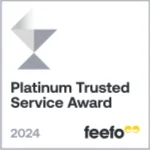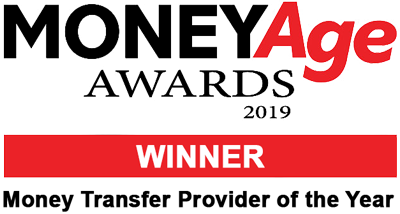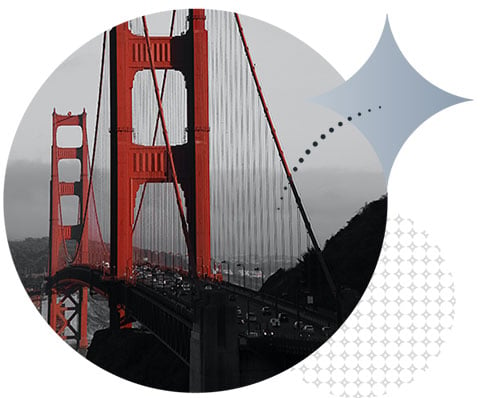 Guide on how to buy a house in USA
If you're interested in buying a holiday home in USA or retiring to America, then there is plenty of choice – from year-round sunshine and endless beaches to historic cities with vibrant culture. There are many fantastic locations for a rural retreat, city break and for golfing, skiing, climbing and many other outdoor activities including breath-taking hiking trails.
Do I need a Green Card to buy a property in USA?
If you're planning to buy a property in USA then the good news is that you don't need a green card or a specific visa, which makes the process of buying a holiday home simpler. Even if you're planning to emigrate to America, you don't need to receive American citizenship before you buy.
The only requirement is that you get an Individual Taxpayer Identification Number (ITIN). This is for foreigners not eligible for a social security number and is issued by the Internal Revenue Service. The ITIN can be downloaded online then submitted in person or filed by post.
What is the house buying process in USA?
When buying a property in USA, look for realtors that are Certified International Property Specialists (CIPS) as they will have the expertise and understanding to help you navigate the paperwork and legal requirements. They will also be able to give you a reasonable estimate of all the related costs in terms of fees and taxes.
Allow time to view alternative properties – you may have your heart set on a traditional ski cabin or luxurious condo on a golf resort, but it's still worth checking out modern apartments. These can offer a wealth of amenities and might be more spacious than you would expect.
If you're looking for a holiday home, then a managed service or property attached to a resort may make it simpler to organise holiday lets and keep up with cleaning and maintenance throughout the year. If that's your preferred approach, don't forget to add the management fee to your budget. Even if you're retiring and plan to live in the property year-round, you may prefer to let a management office take some of the strain while you sit back and enjoy your hard-earned retirement.
Cost of buying property in USA
Unless you can pay for the property outright, then you're going to need a mortgage to buy a house in USA. In general, the expectation is for a minimum deposit of 3% and lending of roughly three times a household's annual income.
If you're looking for help in financing a holiday home in the USA, you'll need to demonstrate that you can keep up with this commitment. There are requirements to obtain a mortgage for foreigners in USA; primary amongst these is a good credit score.
In order to obtain your credit score this, you will need a US bank and credit card account, and must submit a tax return to the Internal Revenue Service. There are many banks that have the experience of working with foreigners fortunately, while you can use one of our international payments accounts to exchange GBP to USD at great rates with low fees to demonstrate regular income.
Open your account today and take a step towards achieving your dream of buying property in USA.
Open an account to start transferring today
Making the most of your international payments account
Guidance for moving abroad
Our News Hub has plenty of tips, tricks and money saving articles on how to move abroad the hassle free way