Doing business in Germany
Quick, simple and transparent international transfers in euros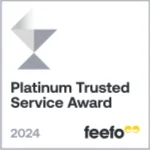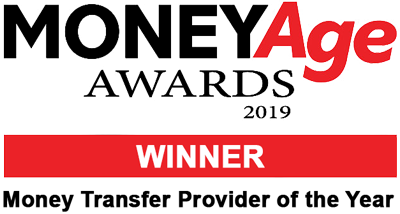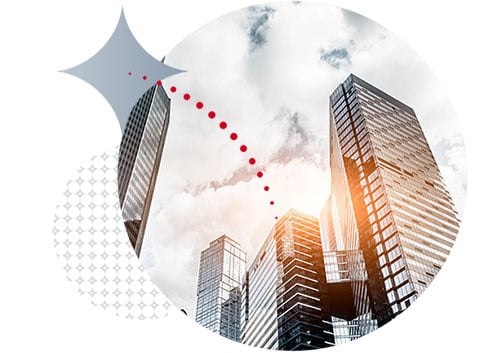 How we can help your business makes its money transfers
Make instant GBP to EUR payments, lock in a rate for future transfers and explore options to protect your currency against exchange rate movements.
Doing business in Germany can be both challenging and rewarding. This is what is to be expected, however, from a country with a highly developed, diversified economy; Germany's economy is the largest in Europe and the fourth largest in the world. The strength of the Germany economy is underpinned by a highly skilled workforce, a rigorous legal system, world-class research and development, superb infrastructure and a healthy social climate. The economy is projected to grow by 1.8% in 2022, contract by 0.3% in 2023 and return to growth in 2024 at a rate of 1.5%; the country's recovery is expected to be hampered by the war in Ukraine and the embargo on Russian oil.
These elements continue to attract investment from around the world. Whilst this is the case, the success of those ventures is often dependent upon a good understanding of the challenges inherent in doing business here. Among those challenges are the country's intricate legal environment, tax system, and administrative procedures.
Familiarising oneself with the country's bureaucratic requirements is vitally important. It will be necessary, for example, to understand the process involved in registering a new business with the local trade and tax office, the commercial register, the local chamber of commerce, and industry or professional organisations.
You would also be well-advised to familiarise yourself with Germany's complex tax laws, as well as with the property registration procedure.
Guide to business in Germany for foreigners
Get in touch & learn more about how we can send money to and from Germany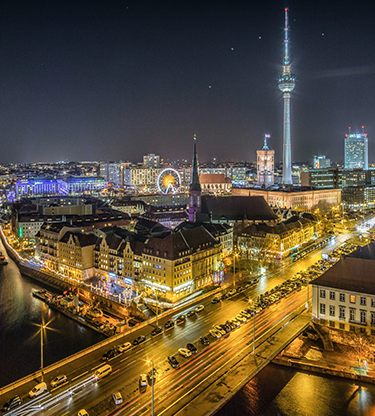 Sign up for a business account
*Forward Contracts may or may not require a deposit dependent upon your facility agreement.
**Our team of experienced currency risk management specialists are approved by the FCA for investment business. Following an initial assessment of your risk-appetite and investment objectives they can formulate and illustrate a bespoke solution for you to consider. Please note that Option related products are regulated investment products which can carry a higher level of risk than Forward Contracts.