Currency Exchange Solutions for the Travel Industry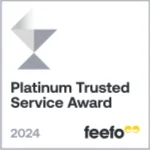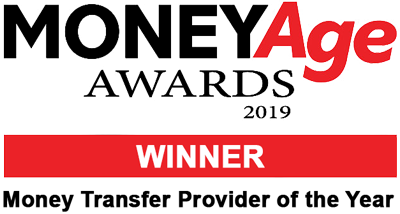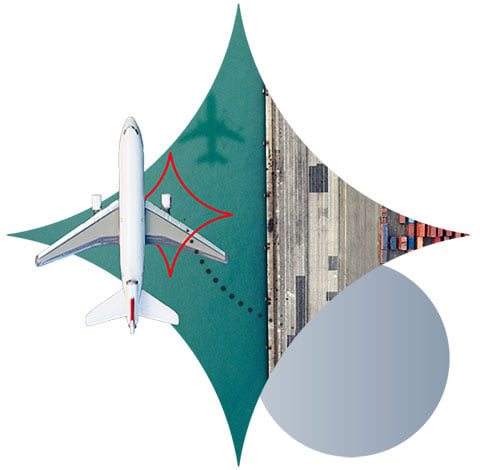 We help travel businesses save time and money on global payments
Travel is one of the most fast-paced industries worldwide, constantly dealing with international transactions and an uncertain landscape controlled by consumers and trends.
How currency exchange can affect the travel industry
Maintaining a thriving business in a competitive industry means being able to adapt to changes in the international payment market and the sentiment of consumers.
As we move further and further towards a cashless society, tourist attractions and tour operators are having to accept more payments from foreign tourists via card or online. This can, of course, incur fees for both parties when transferring currencies, ultimately reducing the amount that arrives in your business account.
How we can help your business
We can help you navigate the foreign exchange market and ensure your clients' payments are received in the most time-efficient and cost-effective way. Our capabilities allow local tour operators to receive payment from customers from all over the globe as well as to make payments in over 120 different currencies.
We can also help you connect via API (Application Programming Interface) to settle large volumes of smaller payments quickly, accurately and economically. In addition, your dedicated account manager will know the ins and outs of the travel industry and is able to discuss your needs and propose a tailored solution to save you money and time.
The needs of organisations large and small can be catered for with a range of foreign exchange tools available to help you reduce costs and limit any currency exchange risk that your business may face.
How do exchange rates affect travel and tourism?
The relative value of currencies tends to have a fairly significant impact on travel and tourism. Currency appreciation can cause travel and tourism spending in the home country to stagnate. For example, trips to the USA fell by approximately 4% in 2017, and this was due, in part, to the dollar surging to its highest level in years at the start of 2017.
A weaker currency, on the other hand, often has the effect of attracting people from around the world to your country. The number of Chinese tourists to the UK increased by almost 20% in 2019, driven in large part by the fall in value of the pound against the yuan, which helped increase their spending power by approximately 5%.
Our foreign exchange solutions for your business
To find out more about our foreign exchange and global payment solutions for businesses, you can view our brochure.