Doing business in Brazil
Quick, simple and transparent international transfers in Brazilian Real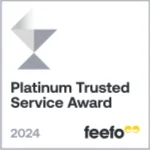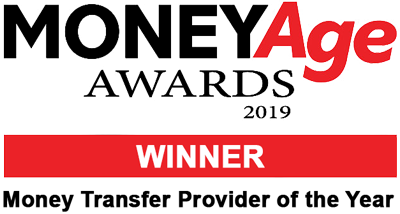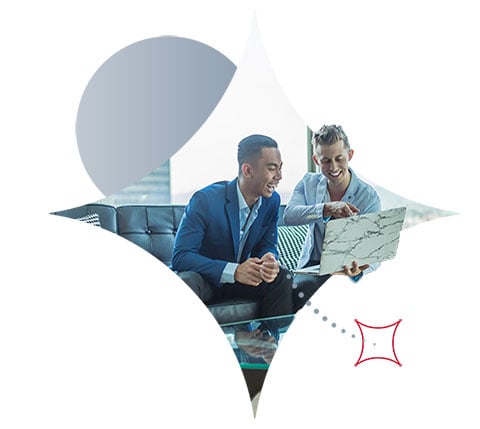 With quick, direct access to trade in Brazilian Real, Moneycorp makes doing business in Brazil easier than ever before.
Fast delivery
Reduced time between transfers and receipt of funds
Guaranteed funds
Fix the exchange rate at the time of trade, so you know exactly how much will be delivered
Transparency
All trades registered with the Central Bank of Brazil
With the world's tenth largest economy and a rapidly expanding labour force, Brazil presents boundless opportunities to those seeking to do business.
The UK has long enjoyed strong trade ties with Brazil, and these ties endure to this day. In the four quarters that led to the end of Q2 2022 (June 30, 2022), UK exported £3.5bn in goods and services to Brazil. This makes Brazil the UK's 30th biggest export market, accounting for 0.5% of total UK exports, and it represents an increase of £550m (18.4%) compared to the four quarters leading to the end of Q2 2021. The most significant goods exports between July 2021-June 2022 included mechanical power generators (£357.8m, or 15.9% of all UK goods exported to Brazil) and medicinal and pharmaceutical products (£191.2m, or 8.5% of all UK goods).
Brazil offers a solid business base and a modernised banking sector; many of the world's largest investment banks have set up shop in the country. The largest economy in South America by some distance, Brazil is home to Santos, the largest port on the continent, and it serves as a gateway for business in neighbouring countries.
The country continues to make valuable contributions to the world. A land of opportunity, it has a promising future that offers potential for growth to local and foreign businesses.
The Brazilian economy continues to make strides following a pandemic-induced contraction of 3.9% in 2020: GDP grew by 4.6% recorded 2021, and it is projected to grow by 2.8% in 2022. There will surely be challenges ahead, but Brazil has shown impressive resilience, thanks in large part to a diversified economy that includes services, fintech, heavy and light industry and agriculture.
Indeed, with its extensive natural resources, burgeoning middle class and its huge domestic market (Brazil has a population of 214m, the sixth largest in the world), it has much to offer both local and foreign businesses looking to scale their operations and international investors.
When sending funds to Brazil, there are several financial institutions that are involved with the transaction. But with Moneycorp Banco de Cambio's direct access to Brazilian real (BRL), on the other hand, you can easily exchange currency and make smooth, seamless same-day payments.
Guide to business in Brazil for foreigners
Get in touch & learn more about how we can send money to and from Brazil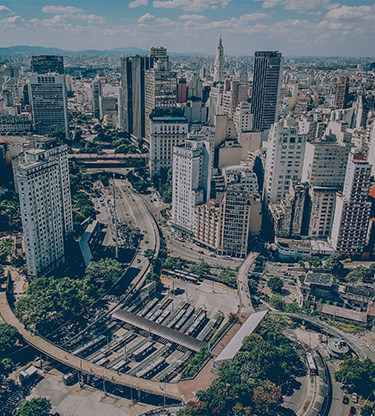 Sign up for a business account
*Forward Contracts may or may not require a deposit dependent upon your facility agreement.
**Our team of experienced currency risk management specialists are approved by the FCA for investment business. Following an initial assessment of your risk-appetite and investment objectives they can formulate and illustrate a bespoke solution for you to consider. Please note that Option related products are regulated investment products which can carry a higher level of risk than Forward Contracts.