Send money online internationally
24/7 access to your online platform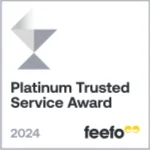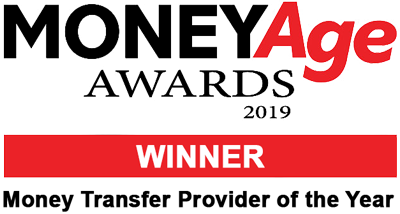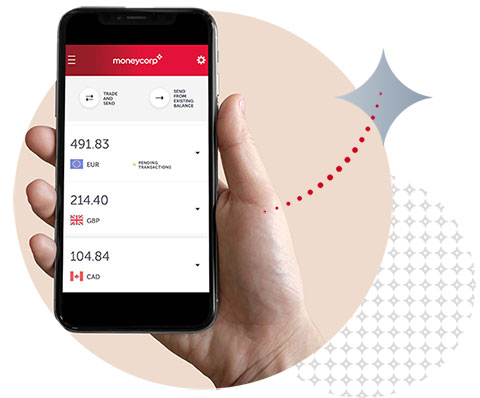 Transfer money online around the clock
3 minute read
We understand that our customers need to be able to make online transfers whenever the need arises. That's why we give our customers the ability to make overseas payments online at any time. This is ideal if you live abroad, or if you need to send funds from one time zone to another. With a Moneycorp account, you can transfer money internationally at any hour of the day.
How to transfer money online
Once you have finished setting up your Moneycorp account online, you can add funds via debit card or bank transfer and exchange over 30 currencies (with more available over the phone). You can then add new recipients and start setting up new payments from your account. Our online money transfers typically take 2-3 working days.
You can manage your list of recipients from your Moneycorp account, view your transaction history and even set up currency exchange rate alerts so that you receive notifications via text or email once an exchange rate reaches your desired level.
Send money online or over the phone
Whilst your online account provides 24/7 access to your funds, you also have the option of speaking to one of our dedicated currency specialists over the phone. Call us at +44 (0) 20 7589 3000 if you'd prefer to make a payment by telephone.
You can also contact us via email if you have any questions or queries.
How to send money online for free
Our secure online platform covers all of your exchange needs and allows you to store your list of recipients in one place. You can also hold funds in lots of different currencies with our multi-currency wallet. We do not charge fees on your online money transfers, which means that you can make an international money transfer online for free from your account.
There are many benefits to sending money online with Moneycorp:
Exchange up to £100,000 in 30+ currencies
Transfer money with a UK-issued debit card and funds that are already in your account
Enjoy competitive exchange rates and no transfer fees
Save payment and recipient details to make repeat transfers with ease
Pay via bank transfer to add cleared funds to your account in just two hours*
View your full transaction history and transfer currency that you have bought by phone via your personal dealer
*GBP bank transfers can take 2 – 24 hours to clear, depending on your bank. Payment by BACS can take up to three working days to clear.
Open an account to start transferring today
Send money online with Moneycorp
Open an account with Moneycorp today to enjoy low transfer fees and competitive rates. We offer more than 30 currencies online and over 120 currencies over the phone. Save time and money on your international payments today.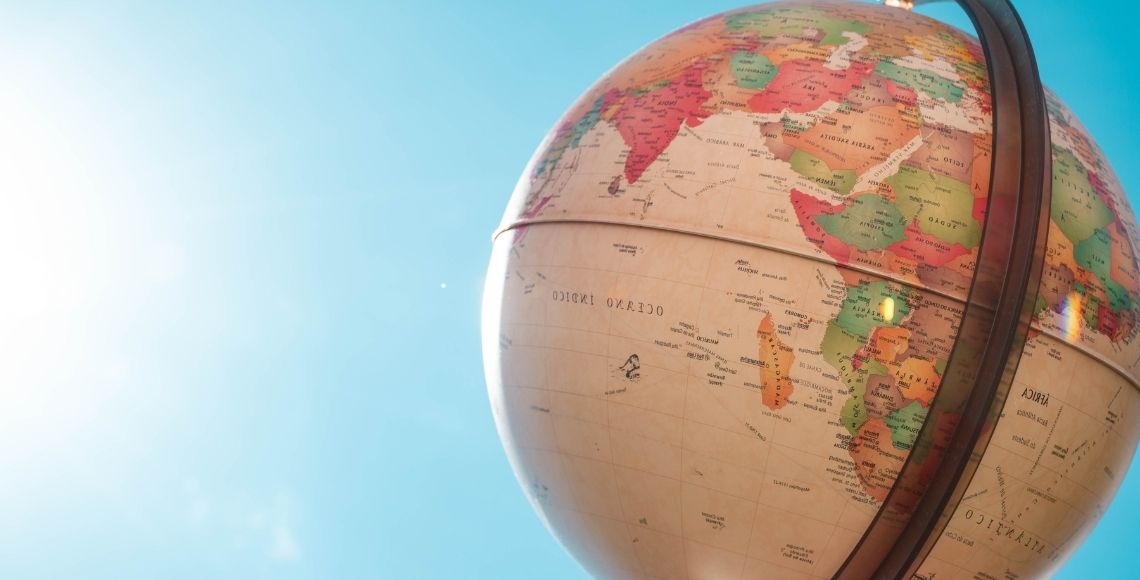 International payments at your fingertips
The world of international money payments and foreign exchange is fast-moving, complex and fraught with risk. We have developed an easy-to-use app that enables our customers to send money abroad with confidence.
See what our customers are saying about us...
Refer a friend and you will both get £75.
Tell your friends about Moneycorp and you'll both receive £75 when they exchange £2,500 within 3 months. T&Cs apply.