Paying for a wedding abroad
Get more for your money on your dream day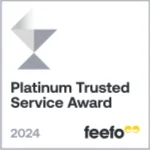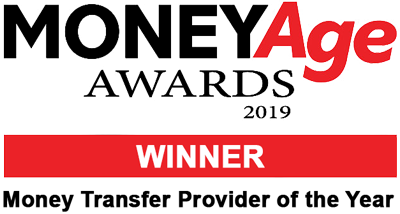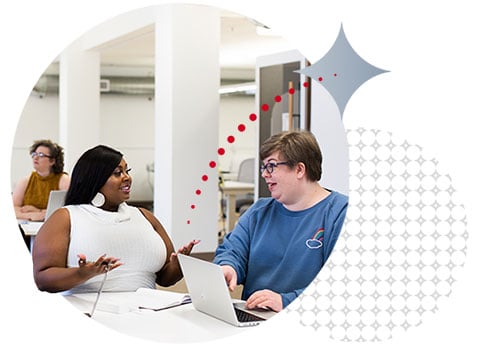 Is it cheaper to get married abroad?
3 minute read
With the average UK wedding costing over £20,000, it is not surprising that a lot of couples are planning a wedding abroad this year. The savings to be found abroad, coupled with sun, sea, and an enviable wedding photo album, are more than enough reason to take a look at getting married abroad.
How much does it cost to get married abroad?
An overseas wedding can represent a huge saving for couples looking to get off to the best start possible as newlyweds, with research indicating it to be up to £14k cheaper than getting married in the UK. However, the cost of your special day is subject to a few additional factors, such as the local economy, currency and exchange rate.
Foreign exchange rates can move frequently, which means that the costs of your venue, wedding planner, food and even flights are subject to fluctuating value depending on the markets.
Fortunately, Moneycorp can lend a helping hand as a global expert in foreign currency exchange. We have helped countless numbers of happy couples pay for their overseas weddings, with exceptional rates and low fees always at the forefront of our service.
How to pay for your wedding abroad
It's the most important day of your life, so you won't want to spend time worrying about your international payments. Our British-based customer service team are experts in foreign exchange and are there to answer any queries, while we can assist you in making an overseas payment or setting up regular international payments to pay for your wedding abroad. This is ideal if you need to make multiple transactions to pay for the venue, the catering and the accommodation.
Your account manager can guide you through a number of useful tools, including how to lock in a particular rate for as long as two years. This may require a deposit, but means that you'll receive the same exchange rate throughout this time, whether the rate moves up or down. This will leave you free to spend time thinking about your wedding and not a fluctuating exchange rate.
Whether you are planning a beach wedding abroad or are after something more traditional, Moneycorp is here to help and ensure that your financial needs are taken care of.
How to plan the big day
Of course, the cost of an overseas wedding all depends on the destination you choose, as well as just how extravagant you are with your planning. Read our guide on how to budget for an overseas wedding.
As well as deciding on the destination, there are a number of other considerations to make. There are local suppliers to work with, the marriage laws of the country to research and you can't just pop in and check on the details if it's a flight away.
One way to manage these is to work with a local wedding planner who can put you in touch with trusted suppliers, provide vital background information on any legal requirements and ensure every detail is taken care of.
Open an account to start transferring today
Read more on how to make your dream wedding a reality
Discover our weddings abroad guide
The average cost of getting married abroad is roughly £14k cheaper than in the UK. ⁠Along with saving money, the sun, sea and an enviable wedding album are just a few more reasons why more and more couples are choosing marriage overseas. ⁠