Corporate foreign exchange
Currency transfer services for your business needs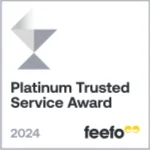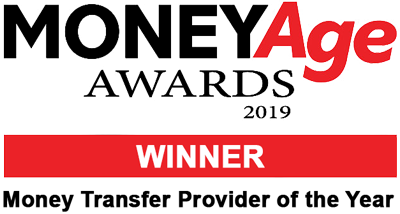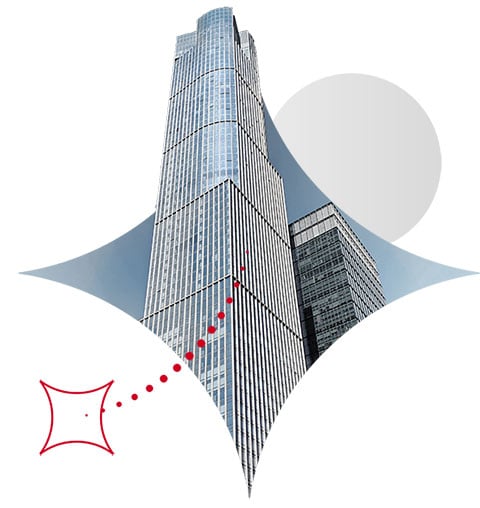 Access to 16 liquidity providers
Helping more than 11,000 businesses
Market updates to keep you informed of currency movements
Dedicated Relationship Manager
Whether you're a large organisation or an SME, we can cater for your international payment needs and help reduce your foreign currency risk
Our foreign exchange solutions for your business
To find out more about our foreign exchange and global payment solutions for businesses, you can view our brochure.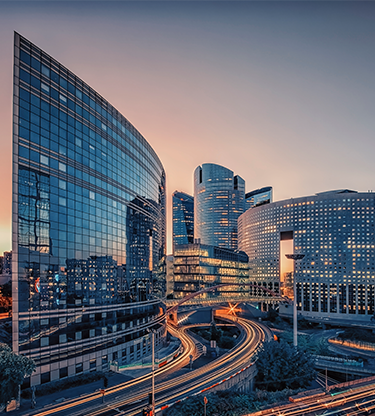 Sign up for a business account
*Forward Contracts may or may not require a deposit dependent upon your facility agreement.
**Our team of experienced currency risk management specialists are approved by the FCA for investment business. Following an initial assessment of your risk-appetite and investment objectives they can formulate and illustrate a bespoke solution for you to consider. Please note that Option related products are regulated investment products which can carry a higher level of risk than Forward Contracts.