API integration & Payments
Streamline your payment processes on your website or app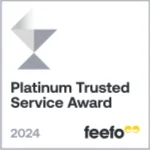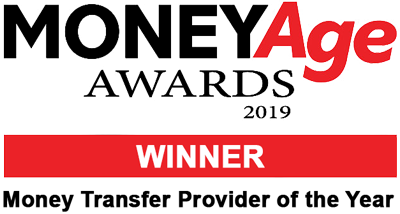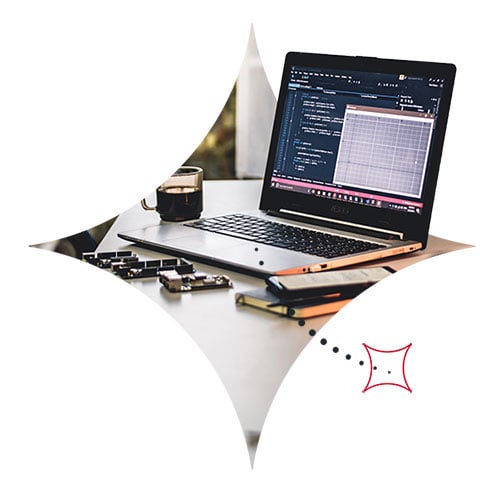 Find out how API can connect your business by watching our short video
APIs have been increasing in popularity exponentially in recent years, and they are rightly regarded by industry experts as a significant technology advance with the power to disrupt the financial services and fintech landscapes for the better. Our all-encompassing API platform has been developed with the vision of streamlining the payments process for our clients, leaving you with more time to invest into your business.
Why would my business need API integration?
There are several ways in which your business might benefit from API global payments integrations.
If your business makes and receives lots of payments on a regular basis, it can be very easy to lose track of your international payments, especially if they are denominated in different currencies. APIs fix this problem by allowing you to view all of the ingoing and outgoing payments in the software programs that you feel most comfortable using.
Plug-and-play APIs are another great example of how API's can be used to simplify complex business processes. By integrating your accounting software and ERP system with our plug-and-play APIs, you can track all of your international payments with the accounting software that you most like to use. Its ability to track payments in multiple currencies and automate scalable payment workflows gives you more time to spend on what matters most – your business.
Why choose Moneycorp for your API integration and payment processes?
Moneycorp is the ideal choice for your global payments integration API, because we have a track record of utilising APIs to great effect. We have created robust payment APIs, for example, to automate our end-to-end payment processing. This allows you to scale the payments side of your business, enabling you to make payments more frequently and at a reduced cost.
We also offer our customers the option of using our aforementioned plug-and-play global payments APIs, which enable the tracking of all international payments in our customer's preferred accounting software. This integration can be accessed in minutes, without the need for any code or IT assistance, and you have the option of seeing and exporting all your past payments into a spreadsheet.
Here are just a few of the innovative and exciting features available with our interface...
Efficiency with ease
Our API operates in line with your system through efficient machine communications, without human intermediaries, reducing the risk of human error.
Secure system
Our secure and reliable platform allows for access into the Moneycorp back-end services and removes any delay between your request and the response.
Flexibility
Our API can cater for an array of requirements, while we offer a payment solution that can suit all business models and automate your time-consuming tasks.
Dedicated client support
Our exceptional client support system is here to assist you and ensure that you are getting the most out of your API.
Cutting-edge payment solutions
Click below to download our 'Payment Solutions' brochure for more information on our API or sign up and get hands-on with our platform directly.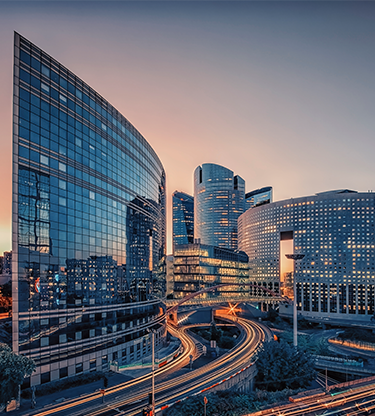 Read below to see a step-by-step guide to our API and discover how some of our established users have benefited from our platform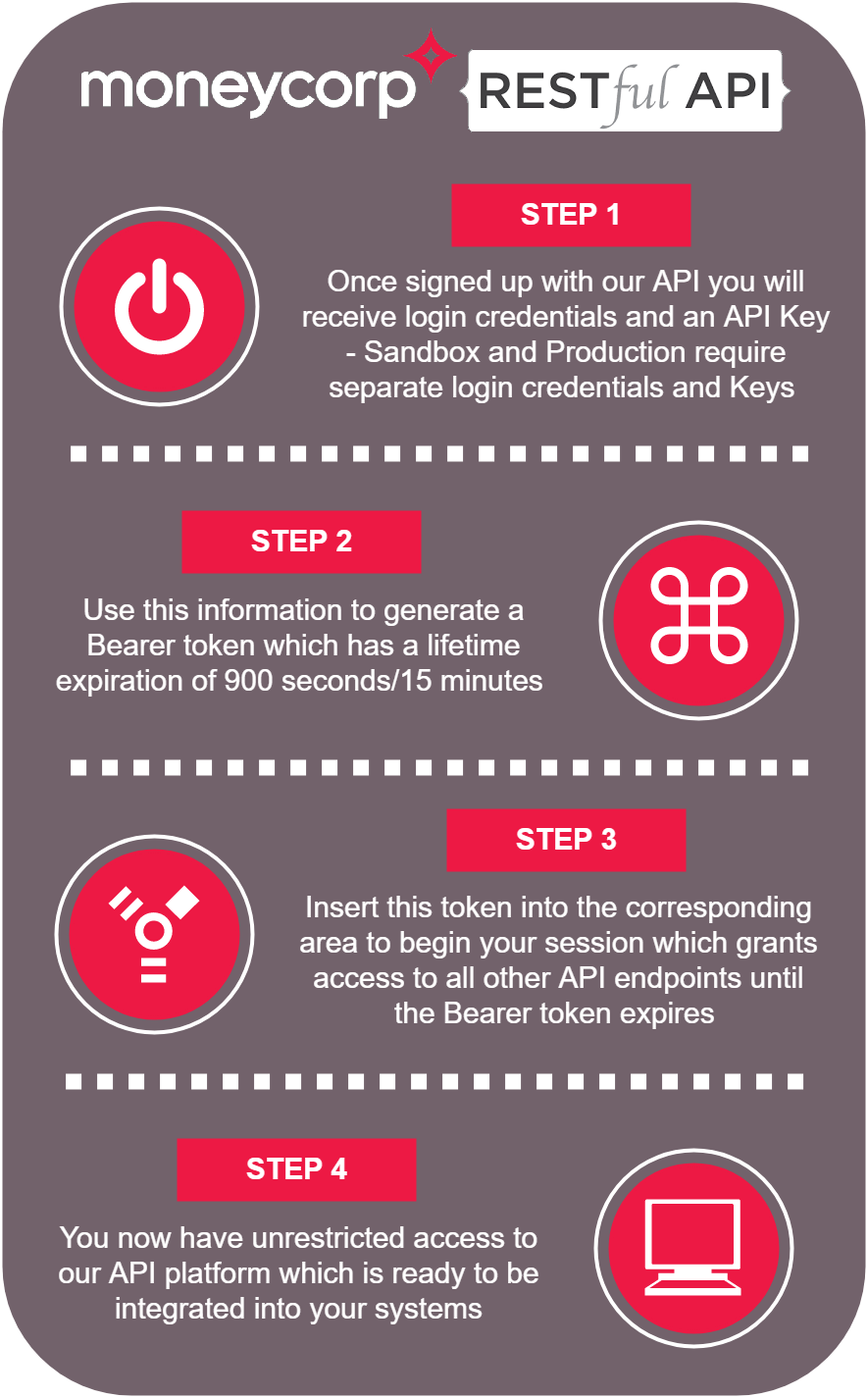 InvoiceFair is a leading Irish fintech providing real choice and alternatives for ambitious SMEs seeking funding. It enables SME's to release working capital within 24 hours. InvoiceFair has funded receivables worth over €1 billion on their platform since 2015. They are revolutionising investment-sourcing in a unique way that promotes growth for SMEs by acting as a growth vehicle and supporting them on their journey toward financial freedom.
"Moneycorp has been helping us scale up our operations for a number of years, so integrating with their API was the natural next step. Working with Moneycorp's development team from the outset has been a great opportunity for us to provide practical feedback on what businesses want from the platform. As well as ensuring our customers receive funds quickly and more efficiently, the platform will be instrumental in helping us to continue scaling the business."
Helen Cahill, CEO of InvoiceFair
Click below to join our rapidly expanding community