Currency Exchange Solutions for the Shipping Industry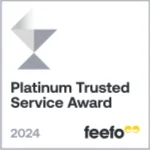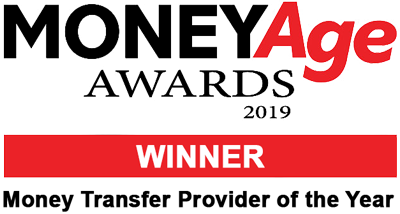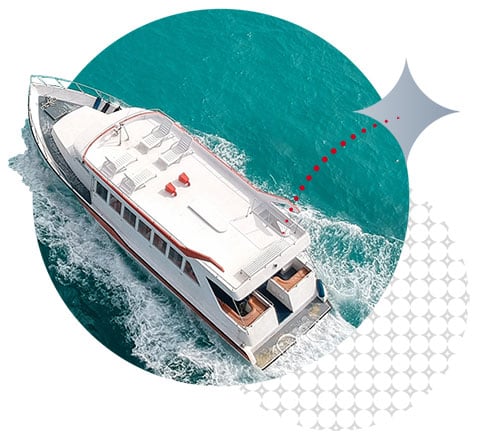 We help shipping providers save time and money on international
2020 has brought seismic change to the globalised shipping and logistics sector and with cost pressures high on the agenda, the importance of competitive currency exchange has never been more clear.
Every journey within the shipping industry plays its part in the international supply chain and relies on cross-border relations as well as a number of interaction points. In addition, the pandemic has brought changes to rules relating to crew changes, shore leave, seafarer repatriation as well as additional requirements regarding PCR tests and even some ports prohibiting ships from high-rusk countries. That's why movements in the currency markets can not only affect your profits, but also the day-to-day operations of every vessel.
How international payments affect the shipping and logistics industries
Every shipping provider may be required to make a number of international payments to pay for a single journey, from crew salaries to on-board supplies and docking fees.
All of these expenditures must be settled at different points before and after the journey, while local port authorities may even have different payment procedures. This could result in a typical day requiring you to make multiple payments in different currencies to pay for your vessels around the world.
With this in mind, we're delighted to offer a flexible and cost-effective currency exchange solution that works to save you both time and money.
How we can help your business save money
We can help you navigate your way through the foreign exchange market and save money on payment routes. We do this by leveraging our local clearing capabilities to help solve the complexities of settling to local port authorities worldwide.
Your business multi currency account provides you the flexibility to pay crew members around the world on an ad-hoc or recurring basis, manage additional costs due to the pandemic and minimise cash on board vessels through account and card services to operators and the crew.
Our team of experienced account managers look after thousands of businesses, a large proportion of which work within the shipping industry, enabling us to propose tailored solutions to help protect their finances. With global payment solutions for international businesses, as well as strategies for currency risk management, we work to take the stress and cost out of foreign exchange.
The impact of Covid-19 on shipping
The spread of the coronavirus has had a major impact on the shipping industry. Chinese shipping was the first to be affected by the outbreak, but it did not take long for the global maritime industry to feel the impact of the pandemic. The disruption caused by Covid-19 is the primary driver of the global shortage of shipping containers. This has resulted in a significant increase in container freight rates from Asia: the cost of a 40ft unit reached $10,000 for the first time in January 2021. As a consequence, importers around the world have had to contend with skyrocketing freight costs.
Many industry experts anticipate that shortages and port congestion could continue to cause problems into early 2022. However, there is reason for cautious optimism: the shipping industry is starting to recover from the worst effects of the coronavirus outbreak. The pandemic has given the industry the opportunity to assess how it can become more resilient and adaptable in the face of future pandemics. Securing the best possible rates on international payments is one way in which shipping industry professionals can accomplish this.
Our foreign exchange solutions for your business
To find out more about our foreign exchange and global payment solutions for businesses, view our brochure.