Financial Institutions Group (FIG)
Supplying currency to travel companies, corporations, government agencies, bureaux de change, FX brokers and charter companies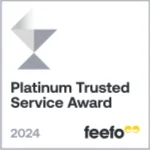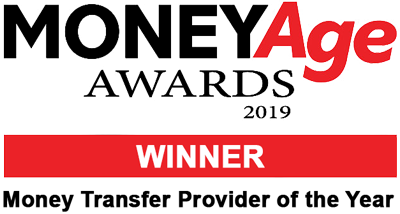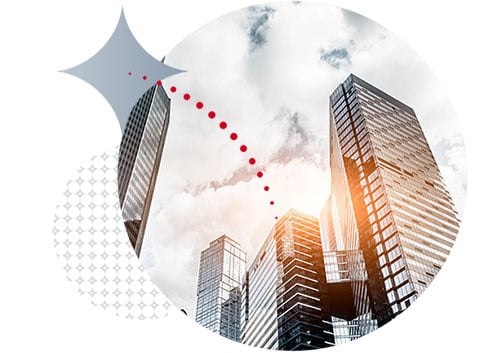 Fulfil the requirements of your business
As major banks scale back and contract the supply chain, FIG can play a pivotal role in supplying clearance of physical currency. Here's why:
Competitive
Great pricing and favourable settlement terms when you buy banknotes
Established Providers
We work with established global Cash in Transit (CIT) providers and their local agents
Delivery
Collection and delivery of mint, ATM and used condition physical currency around the world
Speed & Availability
24-hour UK service, same-day for London and bespoke global banknotes delivery options such as door-to-door
Insurance
Shipments arranged by Moneycorp will include insurance cover to the full value of your wholesale currency whilst in our custody*
Security
Based in one of the most secure vaults in Europe
We provide solutions in 100+ currencies to clients including:
Central, commercial and private banks
Travel companies and large corporates
Government agencies
Money service businesses (Bureau de change and FX Brokers)
Cruise and airline charter companies
Cash Centre
The Moneycorp cash centre in London is based in one of the largest and most secure vaults in Europe. As a result we have a large capacity for expansion to deliver our objective to become a leading global wholesale currency provider.




*Any shipments will be subject to the provisions of Moneycorp's Wholesale Banknote Agreement