£33.2bn exchanged in 2017 in over 120 currencies
Make payments 24/7 with secure online access
Offices around the world with local expertise
Providing competitive exchange rates since 1979
Our currency exchange partners include







Discover our daily market updates and stay informed on the very latest international currency exchange developments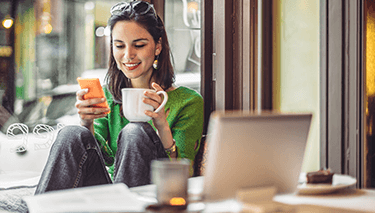 Weekly Brief - Thursday 18th April 2019
Weekly Brief
Investors might moan about the Brexit palaver but, take it away, and they have nothing left to play with.
Read more
See all news
"They were recommended to us by our estate agent. After checking them out, we decided to go with them. They kept us up to date with the market movement. The transfer of funds was quick"
Peter Hughes & Marion Hughes
16 June 2018
"I have used this company since 1996 and will continue to use, regular updates and no hassle monthly money transfers, long may it continue."
Gary Broadley
16 July 2018
"Being new to paying bills via moneycorp, I was amazed how easily and smoothly it all worked, a load off my mind."
Colin Hoddinott
17 February 2018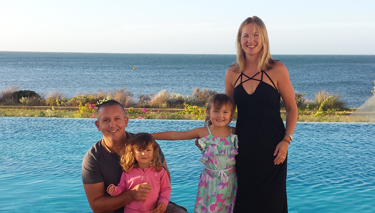 Customer Stories
The Clarkes
"I would definitely recommend moneycorp's services, the whole process was easy, everyone I dealt with was extremely helpful, friendly and professional. I will also be using moneycorp's services again in the future."
Read more