Send money to Poland
Whether buying a property, moving abroad or making a business payment, Moneycorp can help.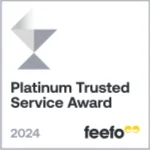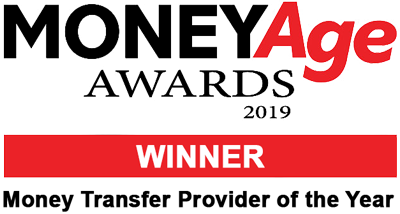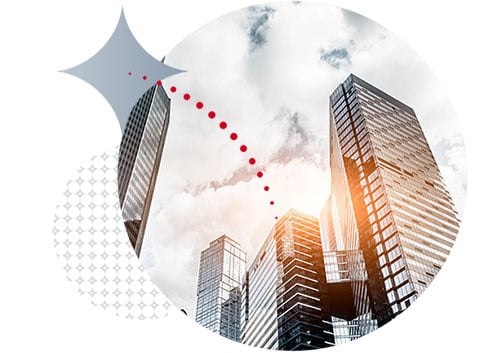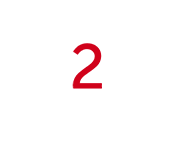 Set up a payment to Poland
Add a new recipient, or select an existing one, and enter how much you wish to transfer to Poland.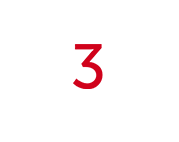 We'll make your payment
We'll exchange your pounds to zloty and deliver your payment on time, with no hassle.
Save time and money when you send money to Poland
Signing up for a Moneycorp account can be done in a matter of minutes, leaving you to make quick and easy payments to Poland as and when you need to. Simply add funds to your account via debit card or bank transfer then exchange up to 33 currencies and make your payment.
If you need to send money from the UK to Poland on a regular basis, we can cater for this with an international direct debit.
Can I make a bank transfer to Poland online?
To set up your transfer to Poland, simply log in to your account and visit the 'Send a Payment' page. Here you can add a new recipient by entering their details (or select a recipient if you've already paid them before), then exchange and send the amount you wish to send.
Enjoy 24/7 access to your funds and make payments around the clock from your online account. You can also can track GBP to PLN exchange rate and set a currency exchange rate alert. With this, we will notify you by email and/or SMS if your set rate is achieved. Alternatively, our dedicated team of currency specialists are also on hand to help you make your payment via phone if you'd prefer.
Common questions about sending money to Poland