Flexible partnerships to grow your business
Add value and refer your clients to a foreign exchange specialist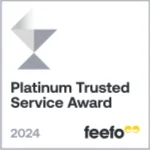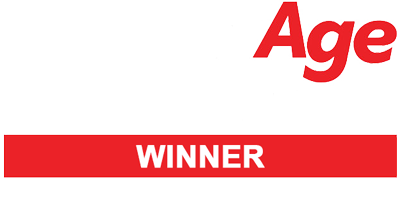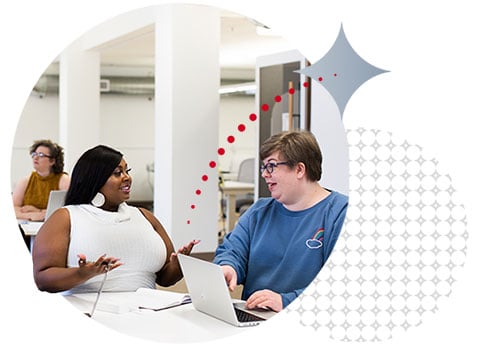 Considering how important your clients are to your business, it's essential you choose the right partner
1 minute read
The best partnerships benefit everyone involved. We're proud that thousands of businesses including banks, high street retailers, real estate agents and financial advisers who want their customers to enjoy fast, easy overseas payments and exceptional service recommend Moneycorp.
Since its inception, Moneycorp has supported thousands of affiliates around the globe by providing their clients with exceptional foreign exchange services and international payments.
Just some of our current partners

Benefits for you - Why partner with Moneycorp?
Easy set up
With Moneycorp it is easy to start referring and get access to the support you need.
Maximise sales & earn more
Recognised worldwide, you can generate additional revenue from successful client referrals with the Moneycorp brand.
Proactive support
A dedicated team who help customers save time and money will be available to you and your clients.
Stand out from the crowd
Differentiate yourself from competitors and improve conversions.
Benefits for your clients - Why partner with Moneycorp?
Competitive exchange rates
Saving your clients money wherever they are in the world, whatever their FX needs.
Fast & easy
Enable clients to get quotes, make transfers and track payments 24 hours a day, 7 days a week across any online device.
A range of free tools
Keep clients one step ahead with free tools and rate alerts, giving clients better flexibility and guidance on their payments.
FX expertise
A Feefo 'Platinum Trusted Service' award and 7 million customer transactions in 2017 demonstrate that customers love the service they receive with moneycorp.
Our partner, Knight Frank shared:
"Since the beginning of our relationship with Moneycorp both we and our clients have been extremely impressed with the level of customer care and competitive nature of the transactions secured" - Matt Connor, Business Partnerships Manager, Knight Frank Finance