Global payment solutions
Make international payments with our global payment platform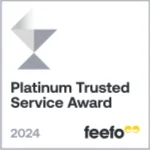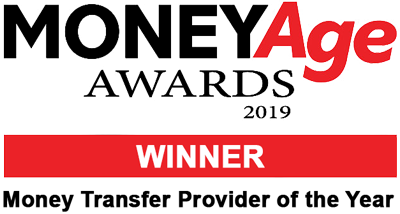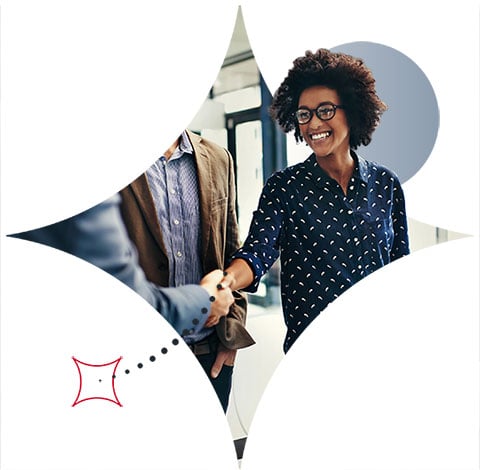 With access to 120+ currencies and the ability to transfer funds to 190 countries, we can provide an ideal global payment solution for your business needs.
What is a global payment system?
A global payments system allows businesses to both transfer and take receipt of payments in different currencies.
Global payment processors are commonly used to make the process more efficient and avoid the need for burdensome conversion fees.
Why choose Moneycorp for your global payment solutions?
Our platform for international transfers allows payments to be made at scale in a safe, easy-to-use manner. We bring the weight of experience and expertise to our global payment solutions, having provided international payment capabilities for both private and corporate clients for more than two decades.
Moneycorp's experienced dealing team will help you make an overseas payment in over 120 different currencies to 190 countries. You'll also have the option to send money using our online portal, with access to 34 different currencies.
Moneycorp's global payment solutions
Moneycorp's API and bulk upload technology integrates with your payment operations to simplify your international payments.
You can integrate your accounting software and ERP system with our free plug-and-play APIs, allowing you to track all your international payments directly in your preferred accounting software. This saves time by automating scalable payment workflows, and it makes matters easier and more transparent by tracking payments in multiple currencies.
We have also created robust payment APIs to automate end-to-end payment processing, enabling you to scale the payments side of your business.
Cutting-edge payment solutions
Click below to download our 'Payment Solutions' brochure for more information on our API or sign up and get hands-on with our platform directly.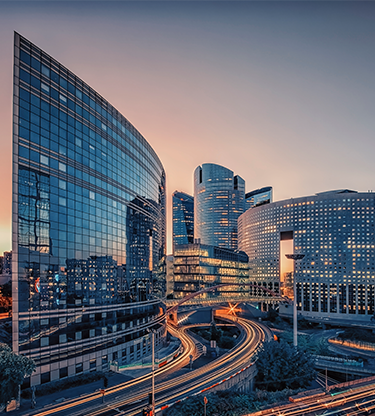 11,000 active business customers
Traded £73.3 billion in currencies in 2022
Over 1 Million payments in 2022
17 offices across worldwide locations
Discover our API Integration