Bulk payment services
Make mass international payments to a wide range of recipients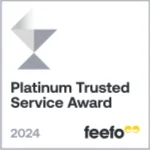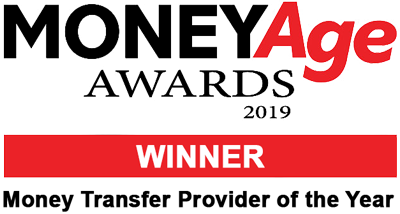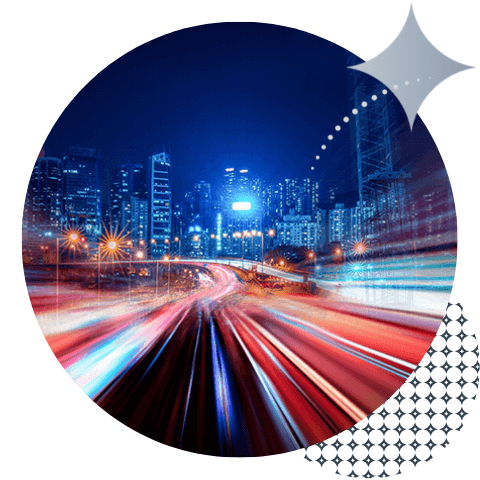 With a simple and swift on-boarding process, we understand what you want from your payment provider
The best payment route
We use a payment translation channel to provide the most cost-effective payment routing.
The full amount sent is the amount received
We ensure that the amount you submit is received by the beneficiary (excluding recipient bank fees incurred).
Competitive exchange rates
Leveraging our panel of 16 liquidity providers allows us to offer you a highly competitive exchange rate.
Single online platform
Make your international payments and manage your currency balance from one 24/7 secure online platform.
Payments made quickly and easily
Rely on clear reporting for incoming and outgoing funds across your multi-currency account.
Access to exceptional bank infrastructures
We offer you access to a suite of 18+ banks whilst only completing one set of KYC documentation for all these liquidity providers.
Why would my business need to make bulk payments?
As your business starts to grow, you'll find yourself making an ever-greater number of payments. The beauty of bulk payment services is that you can continue to use the same system even as your business expands.
Bulk payments make sense if you have a high volume of regular payments to make – and they are of enormous practical value if you need to make payments that are denominated in different currencies.
How it works
The ability to send bulk payments allows businesspeople to make payments to several recipients simultaneously in a safe, efficient fashion, as opposed to making individual payments one after the other.
By selecting all of the relevant people you'd like to pay and stipulating how much you'd like to pay them and when, you can automate the process of making multiple payments in a safe, time-effective manner.
Key features
Our bulk payment solution allows you to make mass international payments and keep track of your balance from just a single online platform, which greatly improves the transparency of your business's operations.
You also benefit from competitive exchange rates, thanks to our panel of 16 liquidity providers, and access to a suite of more than 18 banks
Why choose Moneycorp for your bulk payment services?
Moneycorp's bulk payment services are easy to use and have helped business owners make substantial savings.
Following a simple, straightforward on-boarding process, you'll be ready to start sending your payments in bulk across a variety of currencies. With our secure template, you can send mass payments at a pre-set time with ease.
By providing our customers with the most cost-effective payment routing and the most competitive rates, our bulk payment solution can help reduce your business's operating costs.
With over 40 years' experience in dealing with the foreign exchange requirements of individuals and businesses, Moneycorp is assuredly a safe pair of hands to assist with transfers of all sizes.
Cutting-edge payment solutions
Click below to download our 'Payment Solutions' brochure for more information on our API or sign up and get hands-on with our platform directly.