Retirement abroad
Bring more of your money into the sunset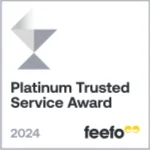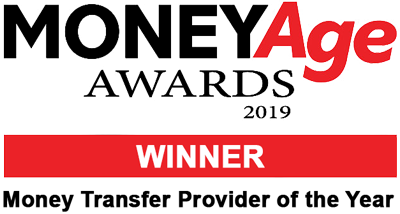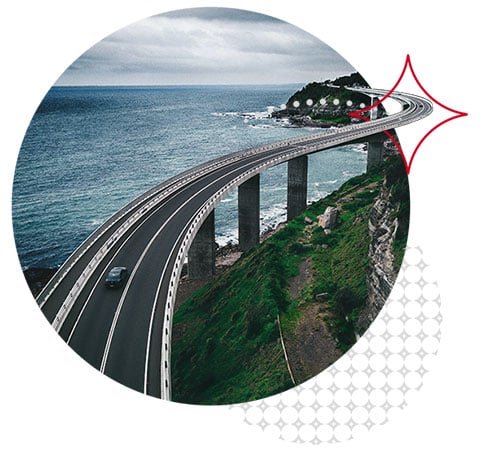 Retire overseas and get more for your money
2 minute read
Retiring overseas should be a relaxing and life-changing experience, which is why we're here to help and ensure that you get the most from your money in retirement.
Whether you wish to transfer funds from your UK savings or make overseas pension payments, you can enjoy competitive exchange rates and low transfer fees with a Moneycorp account. We strive to offer cheaper transactions to foreign bank accounts than UK high-street banks.
How to send money from the UK to fund your new life abroad
After working hard for many years, a lot of us dream of retiring abroad to a more relaxed pace of life. We believe that easing up should also extend to managing your finances when overseas. That's why a Moneycorp account allows you to transfer money between your UK and foreign bank accounts quickly and easily.
Simply open an account online or over the phone, then add funds to your account and we'll work with you to provide our best exchange rate for your currency conversion. You can make an overseas payment in over 120 currencies to 190 different countries, all with great rates and low fees. Once you've added a recipient to pay, they'll be added to your recipient list and you can make payments even quicker.
Alternatively, you can set up a Regular Payment Plan to send money abroad on a recurring basis. Ideal for paying your pension overseas every month, or for sending money back to friends and family in the UK, you simply need to choose the amount and frequency for us to automate your regular payments.
Expert guidance wherever you move to
You can rely on support and guidance from your personal account manager whether you move to Australia, Spain, the United States or anywhere else. They will be there every step of the way to guide you through our international payment services and discuss our foreign exchange products with you.
Our team is available to help by phone or email, while you can enjoy 24/7 access to your funds via our secure online platform, where you can make payments, add new recipients and even set up a currency exchange rate alert.
Open an account to start transferring today
Making the most of your international payments account
Tips on how to claim your pension when living abroad
Our News Hub has plenty of easy-to-read guidance on how to retire in the sun