Repatriating money from abroad
Bringing your funds back to the UK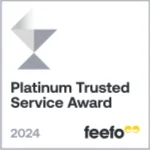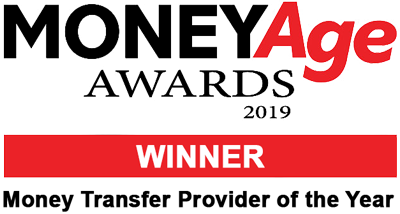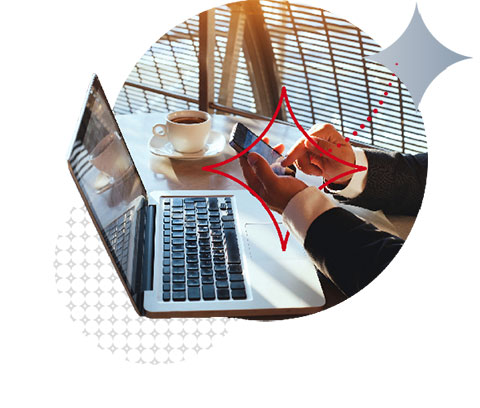 How to move your money back home with you
While living in a warmer, sunny place is a happily-ever-after for many, there can come a point for others where they simply want a return to home and familiar surroundings.
If you decide to move back home from abroad, for whatever reason, you will need to be aware of how to transfer your money with you. Whether you need to repatriate money from a property sale or make regular transfers between your foreign and UK bank accounts, we are here to help.
With a Moneycorp account, you can make an overseas payment in over 120 currencies to over 190 countries, meaning we can help you bring your money home if you're returning from Australia, Spain, New Zealand, South Africa, USA or almost anywhere else.
How to repatriate money from renting out your foreign property
If you have returned to the UK and have decided to keep your overseas property to rent out as a form of income, then you could protect your earnings from transaction fees and poor exchange rates with a Moneycorp account.
By receiving rent money in a foreign currency into your Moneycorp account, you can then transfer the funds to your UK bank account, enjoying a competitive exchange rate and low transaction fees.
You can even set up a Regular Payment Plan to transfer weekly or monthly payments of the rent to your UK account. This requires a nominal fee, however means we automate your transfers and take the hassle out of your regular international payments.
Sending money to the UK while you live abroad
If you've recently settled in another country and aren't planning on returning any time soon, you may still want to send money back to the UK. From property maintenance to tuition fees and health care to support elderly relatives, there are a number of reasons to repatriate money to the UK, and we can help you save time and money on all of them.
Transfer funds online or over the phone, and use specialist tools to set up a currency exchange rate alert and even lock in a prevailing exchange rate so that you can make the most of your money at home and abroad. Locking in a prevailing exchange rate may require a deposit, however secures it for up to two years, regardless of any market upturns or downturns.
Open an account and start making international transfers today
Making the most of your international payments account
Refer a friend and you will both get £75.
Tell your friends about Moneycorp and you'll both get £75 when they exchange £2,500 within 3 months. T&Cs apply.