Send money to friends and family abroad
Enjoy quick and easy payments at all times of the day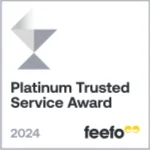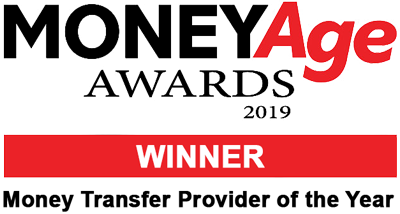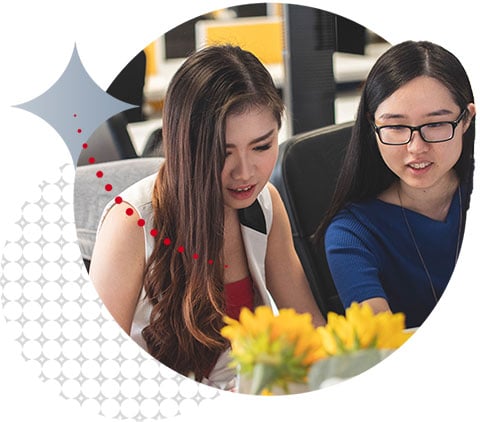 Send money abroad with competitive exchange rates and low fees
4 minute read
We all have family and friends across the globe these days: there are those who have emigrated, others who are studying abroad, and then there are the ones who decide to travel the world for months on end. With that in mind, there's even more reason to open a Moneycorp account for your overseas payments, as it will allow you to make payments to your loved ones and add new recipients with ease.
We offer competitive exchange rates and low transaction fees, allowing you to make international money transfers that are kinder to your bank balance.
An international money transfer service that offers better value for money
Many of our international transfers are fee-free, allowing you to save substantial sums of money when you transfer money abroad. We are unlike many money transfer services in this regard. The fees that Western Union, for example, charges on its international transfers vary depending on where you wish to send your money, the transfer amount and how quickly you want your money to arrive. UK banks usually charge 3-4% of your transfer amount, which means that international bank transfers can cost customers £20-£40. Our exchange rates also offer fantastic value for money: we have a strong purchasing power with our counterparty banks as we transact over £38 billion in currencies each year, meaning that we are able to pass on smaller margins to our customers than might be achieved directly through their bank.
No matter the amounts that you wish to transfer, and regardless of the destination, you have the option of doing so free of charge through your international payments account. Should you wish to automate your future recurring payments through a Regular Payment Plan, we charge only a nominal fee of £4 per payment. This service appeals to those who regularly make small private transfers to friends and family; the minimum transfer amount we offer is £50, which is much lower than many of our competitors. OFX, for example, requires a minimum transfer amount of £100. Moneycorp is thus the optimal solution for your payment needs, whether you need to send money to family online or make large international transfers.
Our coverage is truly global. We serve the needs of clients in 190 countries around the world, and we have established a presence in 10 countries: the UK, Ireland, the United States, Canada, Brazil, UAE, Hong Kong, Romania, Spain and Gibraltar.
How to make an overseas payment to friends and family
To get started, all you need to do is open a Moneycorp account. You'll be able to transfer your funds into your new account and add new recipients. You can then transfer money online and make overseas payments from our secure online platform in 33 different currencies, with most payments taking between 2-3 working days.
Our service is efficient, reliable and easy to use, allowing you to access your funds 24/7 and send money around the globe at any time of day. Alternatively, you can make payments in more than 120 currencies by contacting one of our currency specialists over the phone.
Set up regular international payments
Maintaining good communication and staying in touch with loved ones abroad can pose a challenge. Supporting them financially can also be very difficult. Poor exchange rates and large transfer fees offered by some high-street banks can make sending money overseas to family on a regular basis very costly indeed.
With a Moneycorp account, however, you can set up regular international payments for a one-time nominal fee, allowing you to make weekly and monthly payments abroad. Ideal for supporting friends and family who are studying abroad or living overseas, it is easy to set up a Regular Payment Plan over the phone. This automates your payments according to your desired schedule, giving you confidence your money will get to your loved ones when you need it to.
Making the most of your international payments account
Read the latest travel articles
Our News Hub provide expert guidance on exchange rates and the world's best travel destinations.