Doing business in Canada
Quick, simple and transparent international transfers in Canadian dollars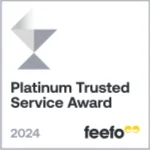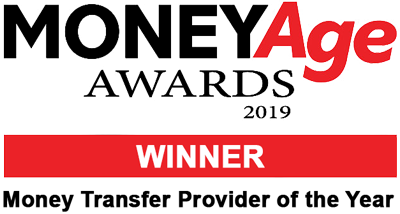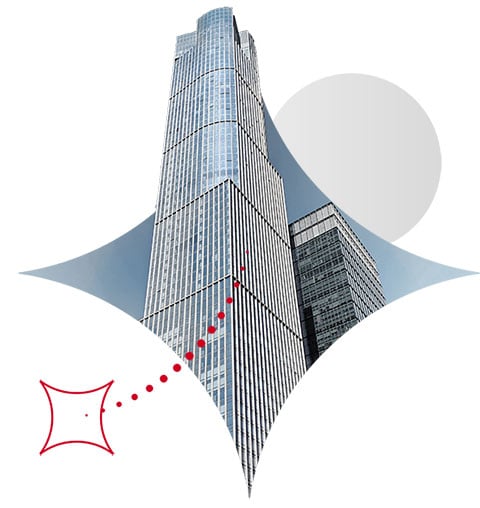 How we can help your business transfer money to and from Canada
Make instant GBP to CAD payments with ease and secure a rate for future transfers. Discover how you can protect your currency against exchange rate movements.
A country renowned for its prosperous cities, welcoming small towns and stunning natural beauty, Canada lays claim to the ninth-largest economy in the world: as of 2021, Canada's GDP stood at $1.66tn, or 1.49% of the world economy. With its pro-investment policies and thriving local industries, there is much to capture the attention of those interested in doing business here.
The country's welcoming foreign investment environment means that it is very much open for business. Canada is one of the most cost-effective nations to do business, owing to its low business operating costs, and the North American Trade Agreement (NAFTA) offers access to the entirety of the North American market. With its skilled workforce and stable banking system, in addition to its strategic location between North America and Asia, Canada offers an ideal business environment.
Whilst this is the case, it is imperative that all businesses that register in Canada comply with the Investment Canada Act. Foreign investors are under an obligation to notify the Canadian government when they acquire control of a Canadian business and upon starting a new business activity. This is to ensure that Canadians benefit from foreign business dealings. Unless there is a specific exemption from doing so, investors from outside Canada must file an application or notification for review.
Those starting a new business or acquiring control of a Canadian business with less than $5 million in assets are usually exempt from review. There are two exceptions to this general rule: existing businesses that are connected to the country's national identity or cultural heritage.
One of the first steps is choosing a form of business, such as a sole proprietorship, partnership, corporation, or joint venture. If you choose to operate as a corporation, you will need to decide whether to open a Canadian branch or to incorporate a subsidiary.
Prospective businessmen need to decide whether to incorporate their companies at the provincial or federal level. The latter option allows you do business throughout the country under your company name, even if you may need to pay the occasional provincial registration or license fee.
Guide to business in Canada for foreigners
Doing business in Canada with Moneycorp
Moneycorp offers global payment solutions for your business needs and extensive options to protect your money from exchange rate movements. Send money to and from Canada with ease through our international payment service.
Sign up for a business account with Moneycorp today.
Get in touch & learn more about how we can send money to and from Canada
Get in touch & learn more about how we can send money to and from Canada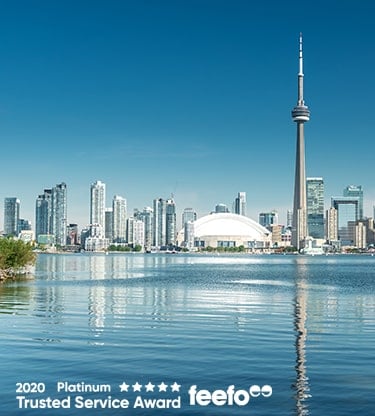 Sign up for a business account
*Forward Contracts may or may not require a deposit dependent upon your facility agreement.
**Our team of experienced currency risk management specialists are approved by the FCA for investment business. Following an initial assessment of your risk-appetite and investment objectives they can formulate and illustrate a bespoke solution for you to consider. Please note that Option related products are regulated investment products which can carry a higher level of risk than Forward Contracts.