Spot contract
Exchange currency in an instant at the current exchange rate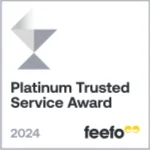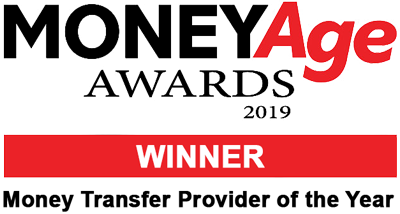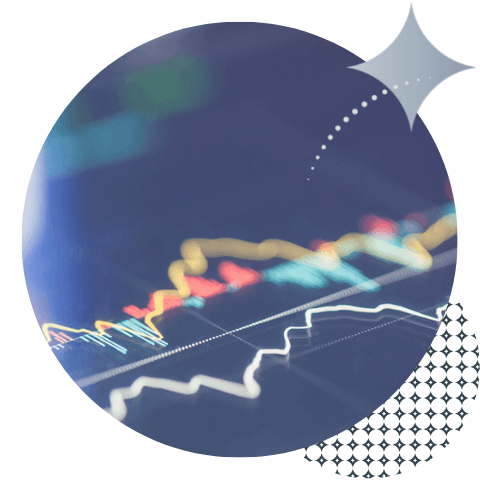 What is a spot contract?
2 minute read
A spot contract is an agreement between you and your FX provider to buy foreign currency at the present exchange rate. This is the most common and traditional form of currency exchange and is suited to addressing any imminent currency transfer needs you may have. At Moneycorp, we can assist with your international spot payments, as well as offer a wider range of currency contracts.
What are the benefits of a spot trade?
Agreeing a spot contract allows you to secure the current exchange rate and make the payment without setting any exchange rate targets that may not be met. The immediacy of spot payments ensures that your business is aware of its costs and currency exposure as soon as the transaction is made.
What is the difference between spot exchange rate and forward exchange rate?
A spot exchange rate is the current rate at which you have agreed your trade, whereas a forward exchange rate is a rate that you can lock in for an agreed period. This would mean that any movements, both up and down, would not affect the rate you'd locked in with a forward contract.
Why would I need a spot contract?
Exchange rates are constantly fluctuating, booking a spot trade allows you to secure your rate of exchange for up to two days, reducing your risk against any market fluctuations. For example, on September 23 2022 the UK Government announced their mini-budget. Prior to the announcement GBP/USD was trading at 1.12, and following the announcement reached a low of 1.03. Clients who entered into a spot trade prior to the announcement would be fully protected from this market volatility.
How can my business agree a spot contract for a payment?
Unless otherwise specified, every transfer made from your Moneycorp business account will be a spot trade. You will be offered a current exchange rate to accept before you process your payment. This allows for you to take advantage of the current rate and exchange currency at all hours.
Your multi-currency account provides you with 24/7 access to your funds, while spot contracts can also be negotiated over the phone via our specialist team.
What are the alternatives to a spot contract?
Whilst spot contracts have the advantage of giving you another currency quickly and easily by trading at the spot exchange rate, you may decide that you'd like to eliminate your exposure to fluctuations in foreign exchange rates.
The following instruments can help you to manage your exchange rate risk.
Why use Moneycorp for your spot contracts?
Agreeing spot contracts is simple and hassle-free with Moneycorp. You will have 24/7 access to your funds via your multi currency account, and you also have the option to negotiate spot contracts over the phone via our specialist team.
Our foreign exchange solutions for your business
To find out more about our foreign exchange and global payment solutions for businesses, you can view our brochure.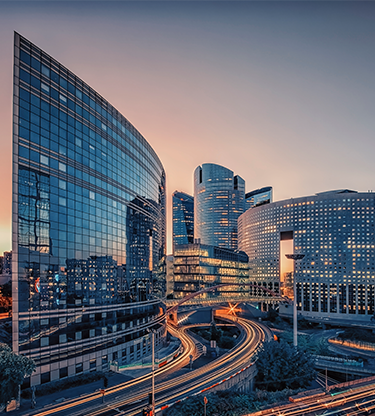 Discover our other Business Solutions
Get the info you need on the international payments market
Sign up for a business account
*Forward Contracts may or may not require a deposit dependent upon your facility agreement.
**Our team of experienced currency risk management specialists are approved by the FCA for investment business. Following an initial assessment of your risk-appetite and investment objectives they can formulate and illustrate a bespoke solution for you to consider. Please note that Option related products are regulated investment products which can carry a higher level of risk than Forward Contracts.