Business by country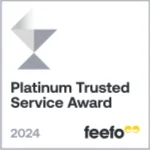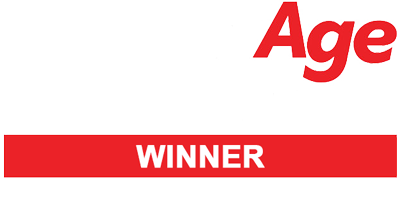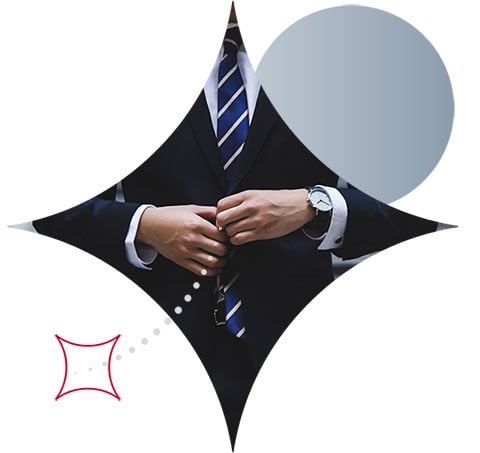 With the ability to send payments in 120+ currencies to over 190 countries around the world, we can help your business wherever you expand to.
View our information on doing business around the globe and how a foreign exchange specialist can facilitate your needs.
Read about our solutions in more detail
Sign up for a business account
*Forward Contracts may or may not require a deposit dependent upon your facility agreement.
**Our team of experienced currency risk management specialists are approved by the FCA for investment business. Following an initial assessment of your risk-appetite and investment objectives they can formulate and illustrate a bespoke solution for you to consider. Please note that Option related products are regulated investment products which can carry a higher level of risk than Forward Contracts.