Refer a business, and get a £100 Amazon.co.uk Gift Card each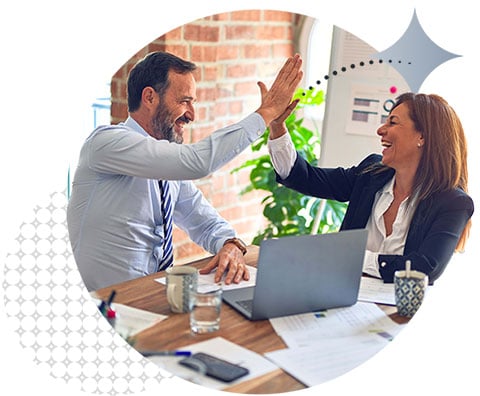 Some things are too good not to share. By spreading the word about Moneycorp and how your business has saved money on foreign exchange and international payments, you will receive a £100 Amazon voucher. Below is how you refer in three simple, easy steps. There is no limit to the number of businesses you can refer, and vouchers you can receive.
1) Tell us a little bit about the business
with our quick and easy form
If you would rather email the details of the business you would like to refer please include the appropriate name, telephone number and an email address to corporate@moneycorp.com.
Alternatively, the business can call us directly quoting your name, company and email address on +44 20 7823 7800. Read refer a business terms and conditions here.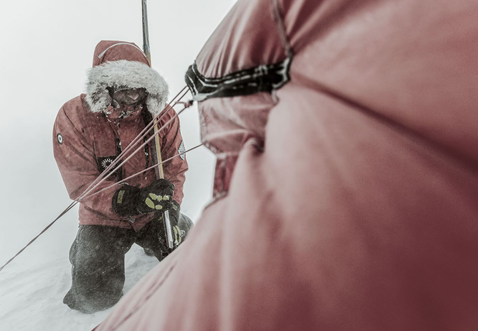 Ian Holdcroft, Co-founder, Shackleton
"Over the last year, uncertainty has added extra stress around planning as no one really knew what would happen with duties and VAT etc. Using somebody like Moneycorp, you can hedge some of that risk, and you have access to an internal team of analysts who are closer to the action in terms of understanding the likelihood of sterling weakening or strengthening versus the dollar or euro, which is really helpful. It's a heck of a lot better than the service you get from a high-street bank, for instance."
Need help getting started?