Doing business in Ireland
Quick, simple and transparent international transfers in euros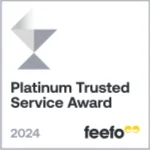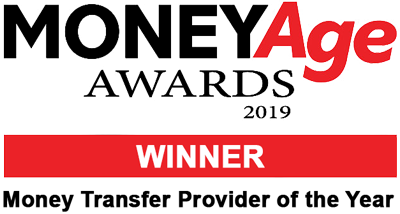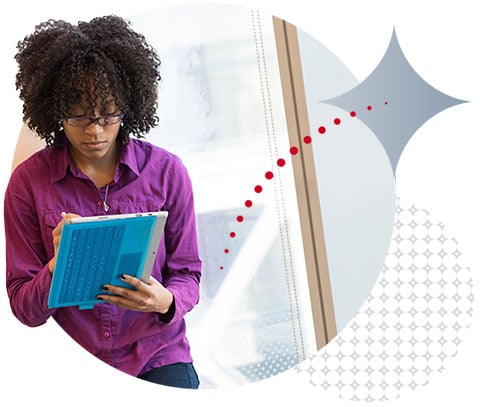 How we can help your business makes its money transfers to and from Ireland
Make instant GBP to EUR payments, lock in a rate for future transfers and explore options to protect your currency against exchange rate movements.
Ireland is one of Europe's strongest-performing economies, in large part due to its attractive business environment that provides a number of advantages for companies seeking to expand their portfolios.
There are a number of key ingredients that have contributed to the prosperity that Ireland has enjoyed in recent decades. It is the only European country that is a member of the European Union, a member of the Eurozone and is English-speaking.
Perhaps the most important factor, however, are the incentives offered to industry leaders in the form of its low tax policies. Ireland's corporate tax rate is 12.5%; in most European countries, the average corporate rate is above 20%, which hands Ireland an enviable competitive advantage. Whilst Ireland's rate has been set at 12.5% since 2003, most foreign multinationals pay a mere fraction of this in practice, and it is likely that this will remain the case even after the rate has been increased to 15%. Another piece of the puzzle is Ireland's business-friendly environment for R&D activities: Ireland offers a generous 25% volume-based R&D tax credit.
Ireland's capital, Dublin, is often referred to as Europe's 'silicon valley', which is hardly surprising given the sheer number of tech, social media and finance companies that have decided to headquarter in the city.
Doing business in Ireland is not without its drawbacks, of course. Start-ups seeking finance options sometimes struggle, and there are real concerns with regard to a lack of office space available for rent. It would be fair to say, however, that Ireland's strengths far outweigh its weaknesses; whilst this is so, it's worth taking the time to familiarise oneself with the issues involved in starting a business in Ireland.
Guide to setting up a business in Ireland
Get in touch & learn more about how we can send money to and from Ireland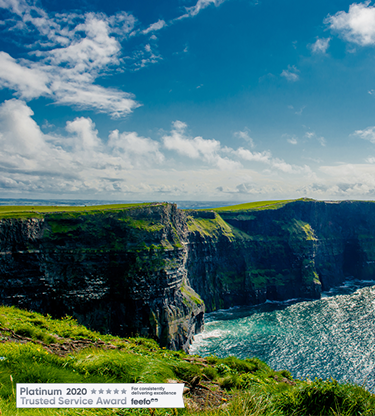 Sign up for a business account
*Forward Contracts may or may not require a deposit dependent upon your facility agreement.
**Our team of experienced currency risk management specialists are approved by the FCA for investment business. Following an initial assessment of your risk-appetite and investment objectives they can formulate and illustrate a bespoke solution for you to consider. Please note that Option related products are regulated investment products which can carry a higher level of risk than Forward Contracts.