Make an international payment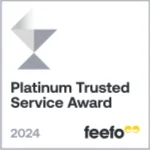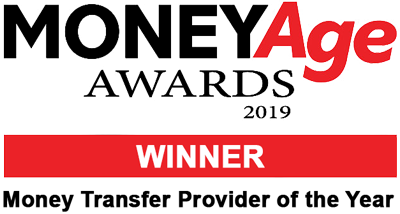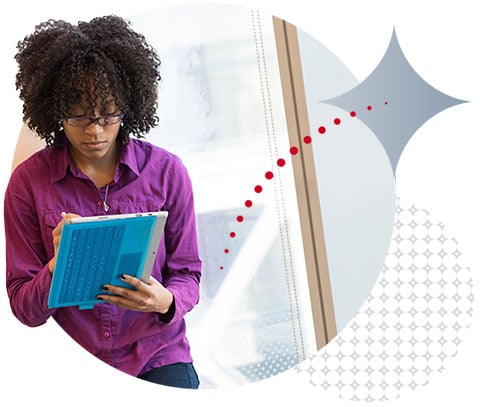 Send money abroad with ease
4 minute read
If you are looking to make an international payment or receive money from overseas, Moneycorp can make the process quick, simple and straightforward, enabling you to send payments to friends and family (and perhaps even purchase that dream holiday home). You can choose from one of our competitive exchange rates online, either via our website or mobile app, and you also have the option of contacting us by telephone. We'll take care of the rest.
Setting up a Moneycorp account and transferring money overseas couldn't be easier. Upon adding funds to your online account, you have the option of exchanging more than 30 currencies and sending money abroad to over 190 countries. Payments take 1-2 days, with express payments arriving on the same day.
How to make international payments
It's easy to make international payments with Moneycorp. If you wish to make an online payment to a new recipient, follow these steps:
Log in to your account, select 'Send Payment' and then click 'Add New Recipient'
Select the country in which the recipient's bank account is located, and choose the currency that you'd like to transfer
Specify the recipient's full name, address and bank account number
Provide an IBAN, BIC/SWIFT code and any other banking code or number required by the recipient's country. Once all the forms have been filled out, click 'Save' to retain the recipient's details in your account
Enter the amount that you'd like to send, in addition to the date that you'd like the money to arrive, and confirm your overseas money transfer
Once you have added a recipient bank account to your list, you can make future payments without having to enter their banking details again. Alternatively, you can arrange to make an overseas payment over the phone.
What bank details are needed to transfer money internationally?
The information that you'll need to provide when transferring money overseas will vary according to each country's requirements. However, most international payments typically require the following details:
Name of the account holder
Account number
A BIC SWIFT code
An IBAN, or an alternative country banking code
Your exchange options when sending payments abroad
If you'd like to exchange your funds to a foreign currency, there are a range of options that we offer. One such option is to use a spot contract; this converts your funds to another currency using the current exchange rate, allowing you to make an immediate overseas payment in the required currency.
If you'd like to make a payment at some point in the next few weeks or months, you have the option of using a forward contract. Forward contracts allow you to transfer money at a fixed future date using the current exchange rate. Please note that future contracts often require a deposit.
Experts in sending payments abroad
Currency markets are in a constant state of flux, and we understand the importance of being able to make quick, cost-effective international payments. Our team of dedicated foreign exchange managers will be on-hand to help you navigate periods of volatility in the currency markets, making it easier for you to send personal payments abroad.
Our expert team will talk you through the specialist products and tools that are available to you. This includes being able to target a desired foreign exchange rate, so that you can send money abroad when it bests suits your needs. Learn more about the international payment map today.
How to receive overseas payments
Receiving international payments is a simple matter of providing whoever is making the payment with the information that they need to transfer money to your bank account. You'll need to provide the person who wishes to send you money from abroad with the following details:
This will enable them to add you as a recipient and send you an overseas money transfer.
Open an account to start transferring today
Making the most of your international payments account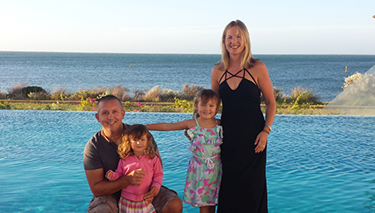 Read what some of our happy customers are saying about us
Here's one testimonial from one of our many satisfied customers: "I would definitely recommend Moneycorp's services, the whole process was easy, everyone I dealt with was extremely helpful, friendly and professional. I will also be using Moneycorp's services again in the future."
Refer a friend and you will both get £75.
Tell your friends about Moneycorp and you'll both get £75 when they exchange £2,500 within 3 months. T&Cs apply.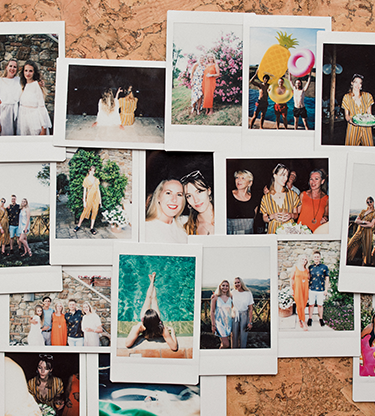 Make an international payment with Moneycorp
Partner with Moneycorp to enjoy low transfer fees and competitive rates, with more than 30 currencies online and over 120 currencies available over the phone. Start saving time and money when you make an international payment today.