Currency exchange for sole traders
Exchange and manage overseas earnings from your self-employment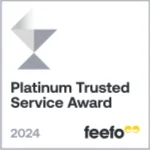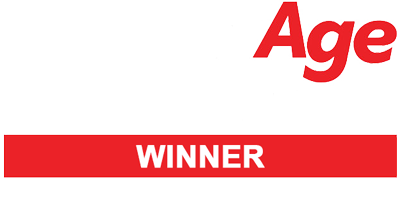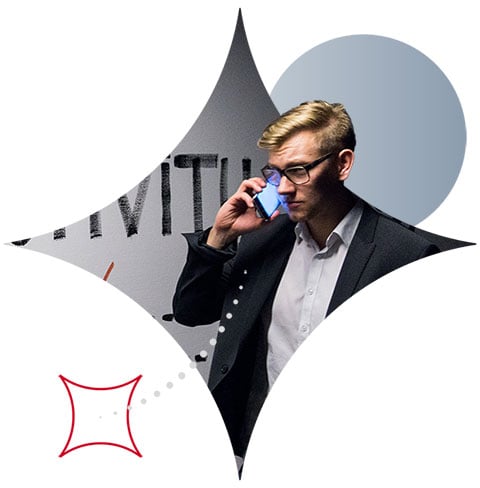 Sole trader account for payments abroad
If you are self-employed or run your own company, you'll need to make sure you get the most value out of your money with a sole trader account for international payments if you have interests overseas,
Freelance employees and those undertaking work for overseas companies can benefit. If you freelance in online advertising, design or marketing, you might be losing out to bad rates or costly transaction fees when you exchange your money back into pound sterling. You may also be losing some of your hard-earned making when making payments abroad to employees or partners.
Moneycorp account are also ideal for international e-commerce websites and those who offer services to international customers, such as vacation rentals through Airbnb.
Why choose Moneycorp for your sole trader account?
You can rely on a valuable, cost-effective service when you take out a Moneycorp sole trader account. With 24/7 access to a secure online platform, you can manage all of the international payments that you might need to make with ease.
Our solutions for global payments allow you to make bulk payments in over 120 different currencies to over 190 countries. You can also choose from our range of FX tools, including a currency forward, stop loss and limit orders and spot trade contract.
Make easy payments from your account
With international payments account for sole traders from Moneycorp, you'll be able to manage your funds across a range of currencies from one secure online platform. You'll also enjoy 24/7 access to your online account, and you can even use your account via our app.
Read more about our solutions for sole traders
Partner with Moneycorp today