Foreign exchange solutions for your business
Corporate FX tools to retain profits and reduce exposure and risk, no matter your size or industry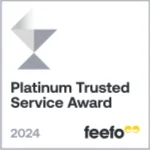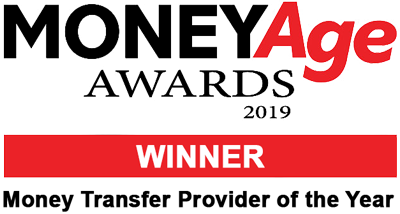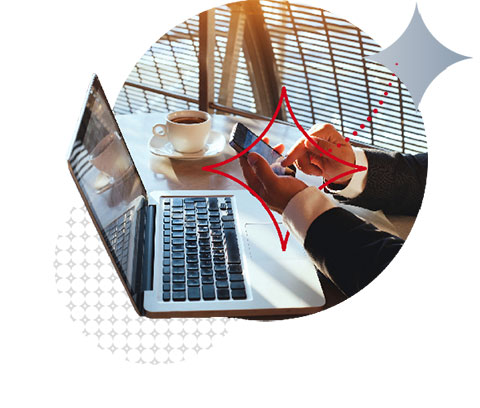 We offer a range of online solutions that allow you to make overseas business payments in more than 120 different currencies.
How to retain profits and reduce exposure and risk?
Our experts help you to reduce your exposure to unwanted exchange rate movements with our foreign exchange solutions, helping to keep your profits protected.
Fluctuations in foreign exchange rates can affect a company's sales margin, and such fluctuations can, in the worst-case scenario, significantly reduce a company's operating profits.
You can reduce your risk and protect your profits from exchange rate movements with the help of our hedging tools, which can be used ahead of time to eliminate the downside risk.
Key features
Our clients have the option of trading 34 currencies via our online platform, in addition to 120 different currencies that can be traded in over the phone.
Whilst banks charge you a fee to open an account to hold currencies, we do not. Our transfer fees for businesses are small, and we utilise our panel of liquidity providers to offer you competitive market rates, whereas banks, on the other hand, are restricted to offering only their own rate.
Open an account with no annual fees and enjoy a range of FX solutions, tailored to your specific needs with the help of our dedicated team.
Moneycorp's FX solutions
We offer a range of foreign exchange solutions that enable you to purchase currencies in a low-risk, cost-effective manner.
Our foreign exchange solutions for your business
To find out more about our foreign exchange and global payment solutions for businesses, you can view our brochure.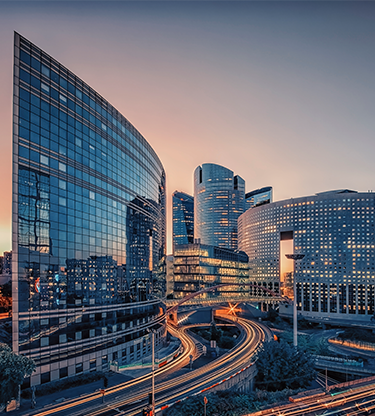 Discover our other Business Solutions
Get the info you need on the international payments market
Refer a business, and get a £100 Amazon.co.uk Gift Card each
Read our refer a business terms and conditions here.
*Forward Contracts may or may not require a deposit dependent upon your facility agreement.
**Our team of experienced currency risk management specialists are approved by the FCA for investment business. Following an initial assessment of your risk-appetite and investment objectives they can formulate and illustrate a bespoke solution for you to consider. Please note that Option related products are regulated investment products which can carry a higher level of risk than Forward Contracts.