Webinar Hub
Discover our current and past webinars.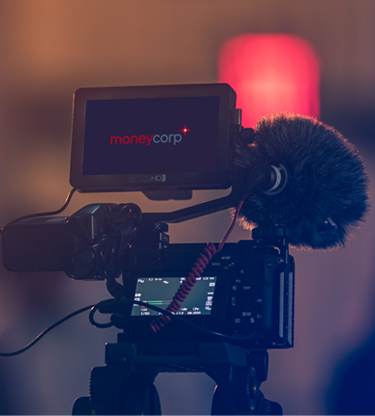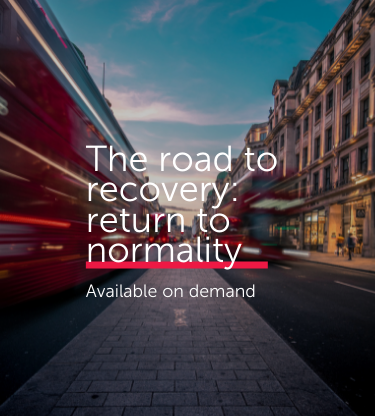 Watch 'The road to recovery: return to normality'
Catch up on our latest webinar, as we approach two years since the first global case of Covid-19. We look back at the impact of the pandemic and what the recovery will look like.
Want more? Discover our other webinars on the News Hub
Whatever your payment needs are, we've got you covered...