Target an Exchange Rate
Set an alert for your desired rate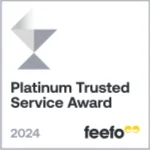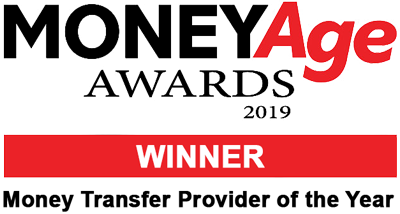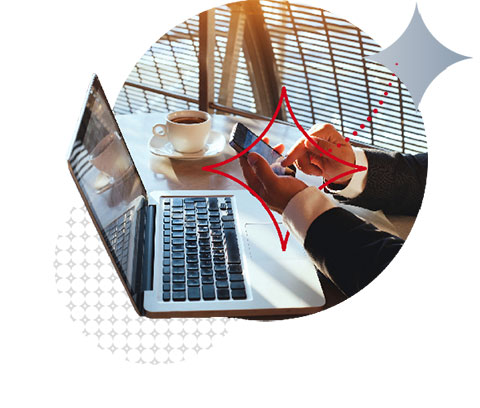 Get the most out of your money with a good exchange rate
3 minute read
Timing plays a critical role when it comes to securing the best exchange rate. Currency markets are in a constant state of flux, and this can make it difficult for individuals to secure a rate that gives them the best value for money. Fortunately, we provide several specialist tools that are designed to help you navigate the foreign exchange market and achieve the best rates when making international payments.
How to target an exchange rate?
There are three exchange rate targeting methods that you can use to save money when making overseas payments.
1. Track a rate with a currency exchange rate alert
You can set up a rate alert through your online Moneycorp account. This means that you'll get alerts on currency exchange rates: we will notify you via email or text (SMS) message, so that you'll know straight away once an exchange rate has reached your desired level. It's far easier to take advantage of favourable shifts in the market with our rate alerts – there's no need to constantly check the currency rates!
2. Lock in exchange rate, pay later
Forward contracts allow you to secure the current exchange rate for payments that you wish to make in the future. This means that you can take advantage of favourable rates, and so you won't have to worry about exchange rate fluctuations when agreeing to make future payments.
You can lock in the exchange rate for up to two years, and any upturns or downturns in the market won't affect the rate that you'll receive. As such, you'll know exactly much money you'll pay when making overseas payments. Please note that locking in a rate with a currency forward may require a deposit, and you will need to set these up over the phone via one of our currency specialists.
3. Set up an FX order
FX orders allows you target a desired rate and set up an automated payment conditional to that rate having been met. If your target rate is reached, we will exchange your currency and make your overseas payment then and there. As a result, you won't miss out if the rate moves in your favour overnight, and so you can focus on what matters most without having to constantly monitor the currency markets.
As with currency forwards, these need to be set up over the phone with one of our currency specialists..
Open an account to start transferring today
Making the most of your international payments account
Refer a friend and you will both get £75.
Tell your friends about Moneycorp and you'll both receive £75 when they exchange £2,500 within 3 months. T&Cs apply.