Doing business in Spain
Quick, simple and transparent international transfers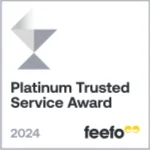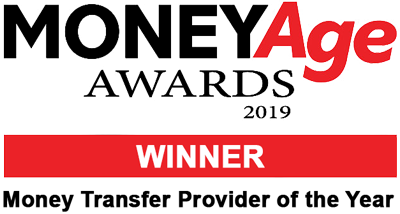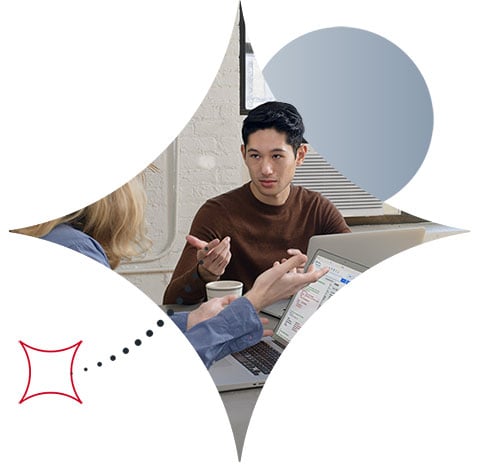 How we can help your business make its money transfers
Make instant GBP to EUR payments, lock in a rate for future transfers and explore options to protect your currency against exchange rate movements.
Spain is one of Europe's best-performing economies: it ranked as Europe's sixth-largest economy and the world's 15th largest in terms of its Gross Domestic Product (GDP) in 2021.
Spain's main economic sector is its service sector, which accounts for 67.15% of its GDP, followed by industry (20.5%) and agriculture (2.73%). A significant proportion of Spain's burgeoning tertiary sector is its tourism industry, which accounts for 11.8% of its GDP in 2017. As one might expect, Spain suffered one of the sharpest contractions in Europe as a result of the Coronavirus pandemic; visitor numbers fell by more than 80%, and GDP shrank by 11% as a whole in 2020.
The news since then has been broadly very positive. Spain has seen a remarkable recovery post-pandemic; economic activity increased by 4.7% in 2022 and is projected to grow by 1.3% in 2023, and by 1.7% in 2024.
This comeback was driven in part by €69.5 billion in aid from Europe's recovery fund, which will be disbursed over 2021-2026. It also speaks to the resilience of the Spanish economy, its inherent potential for growth and the rewards that have been reaped from welcoming foreign businesspeople.
Indeed, the message from the Spanish authorities in recent years couldn't be clearer: Spain is open to business from overseas companies, with no specific restrictions on what foreign businesses can do. Invest in Spain, a division of one of the Spanish Ministry of Industry's agencies, exists to promote foreign direct investment (FDI) in Spain and support entrepreneurs who would like to establish companies in Spain by making the start-up process as easy and as hassle-free as possible. They appear to be succeeding; in the first half of 2022, gross foreign direct investment flows increased by 87.7% compared to the same period in 2021.
Spain's various industries, which include automobiles, pharmaceuticals, logistics, agriculture, wine, and tourism, represent diverse opportunities for investment. You may also find business opportunities in the country's robust technology industry, or in its powerful maritime economy.
If you decide that you'd like to do business in Spain, it has never been easier to do so. You can set the prevailing exchange rate for future payments with a currency forward contract. Your rate will not, therefore, be affected by the market's upturns or downturns. While this lets you plan with greater certainty, it also means that, at the time of settlement, you will receive the set rate even if the exchange rate had moved in your favour.
A spot contract may be the best option if you need to make a payment in Spain as a matter of urgency. The contract lets you make the payment at the current exchange rate. You do not need to set exchange rate targets that may not be possible to meet.
We offer three types of FX orders: limit orders, stop loss orders and OCOs. Limit orders can be used when you wish to buy Euros at a better value than the exchange rate at that time.
Guide to business in Spain for foreigners
Get in touch & learn more about how we can send money to and from Spain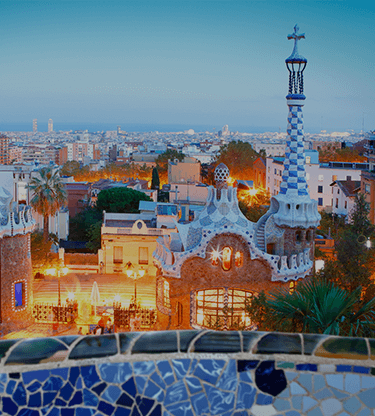 Sign up for a business account
*Forward Contracts may or may not require a deposit dependent upon your facility agreement.
**Our team of experienced currency risk management specialists are approved by the FCA for investment business. Following an initial assessment of your risk-appetite and investment objectives they can formulate and illustrate a bespoke solution for you to consider. Please note that Option related products are regulated investment products which can carry a higher level of risk than Forward Contracts.