Moving back home from abroad
Returning to the UK and bringing your funds with you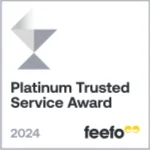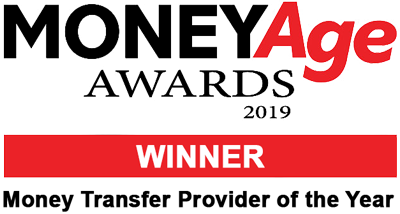 We make moving home easy
Living abroad can be a wonderful and enriching experience, whether for a year or for decades, however, for some the call of home is impossible to resist after a while. In those cases, moving back to the UK after living abroad needn't be a lengthy or complicated process.
That is why, as foreign exchange specialists, Moneycorp works to help you save time and money on your international payments. Through our foreign exchange services and dedicated team of experts, we are able to make the process of moving back to the UK as smooth and seamless as possible.
How to sell your overseas home
If you're thinking of returning to the UK, then there are a few steps you may need to take and things to consider during the process.
When it comes to selling your overseas property in order to move home, the process is very similar to that of buying a home abroad. Read our full guide on selling property abroad, where we provide guidance on estate agents, taxation within the UK and currency fluctuations.
As well as from the sale of any foreign properties you own, you will need to transfer any holdings from your foreign bank account to your UK account.
How to transfer your money back home
Whether from your salary abroad, savings or pension payments made to your foreign bank account, the manner in which you exchange your foreign holdings can have a significant impact on the amount that makes it back to your UK account.
With high-street banks charging poor exchange rates and large transfer fees, making multiple international payments can incur significant costs over time. At Moneycorp, we pride ourselves on offering low fees and competitive exchange rates, helping you to take more of your money home with you.
Read our guide for a more in-depth look at how to repatriate money from living abroad.
Open an account to start transferring today
Making the most of your international payments account
Refer a friend and you will both get £75.
Tell your friends about Moneycorp and you'll both get £75 when they exchange £2,500 within 3 months. T&Cs apply.