An introduction to FX options
There are a wide range of FX options that could help your business manage risk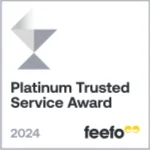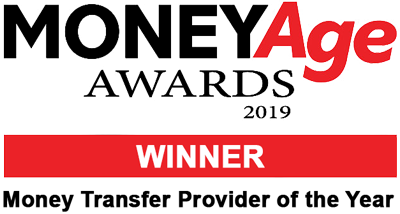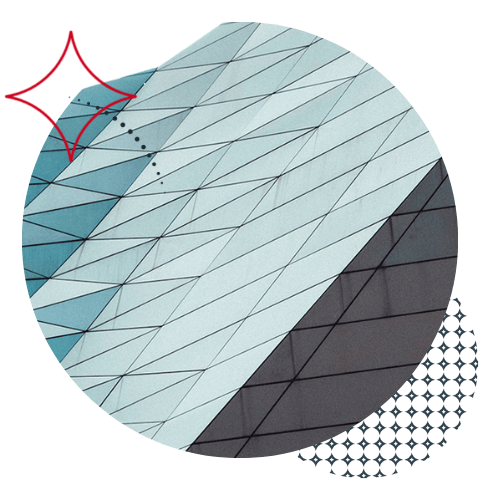 Foreign exchange options can be useful tools when it comes to managing you and your company's currency exchange strategy. Some options can be beneficial for risk management, while others can give you a possible opportunity to out-perform market rates.
Moneycorp offers a wide range of FX options, from the more basic 'vanilla option' to more complex zero cost options. Currency options could suit those who are looking to exchange large amounts of money – especially when dealing in volatile currencies or in times of unpredictable trade and politics.
There are several foreign exchange options which may be suitable for your business depending on your individual goals and risk appetite.
£43.7bn traded in 2020
Award-winning service putting customers first
Competitive rates from a pool of 18+ banks
Over one million payments sent in 2020
Types of zero-cost options we offer
Collar
Collars work by combining two separate options agreements: an option which gives you the right to sell a currency at a protected rate, and an option which would act as a best-case rate.
If, at the pre-agreed expiry date, the rate of exchange is inferior to the worst-case rate, you're protected. If the rate of exchange is beyond the best-case rate, you're obliged to deal at the best-case rate. If the rate of exchange is between the two levels, you are free to trade at the prevailing rate.
Participating Forward
A participating forward allows you to hedge against negative currency fluctuations but at the same time be able to benefit, in part, from favourable market movements.
This is achieved by agreeing on a 'strike rate' which gives you the right to exchange at the protected rate should the currency pair move against you, while also allowing you to participate in a percentage of any favourable rate movements – this is usually 50% but can be tailored to requirements.
Find out how to limit the foreign currency exposure of your business with our brochure.
Why use options instead of forwards?
Options and forwards can both be useful risk management tools which can provide a guaranteed price. However, unlike a forward, an option can also benefit you if the market is in your favour on expiry. Options can also be structured to allow for no immediate up-front cost and can be tailored to your specific business needs.
How much does an FX option cost?
Many FX options can be structured with zero up-front cost, while vanilla options carry a premium. This premium varies and is entirely dependent on how long you want to hold the option for, the strike rate of the option, and the volatility of the currency you wish to exchange. Our moneycorp experts can help you identify the costs and risks associated with an FX option for your business.
In addition to a foreign exchange options, we also provide a wide range of FX solutions for you and your business's unique needs.
Get in touch to find out more about the range of FX options we offer