Currency Exchange Solutions for the Airline Industry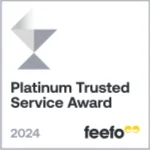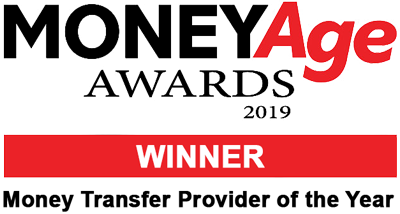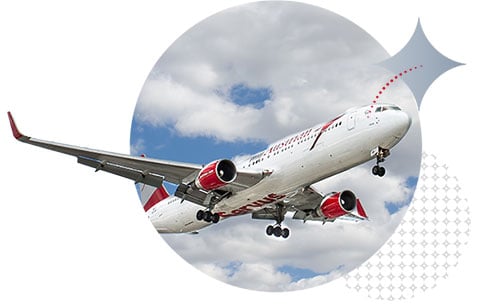 Save time and money on foreign exchange and global payments within the airline industry
In understandably one of the most globalised industries, airlines are subject to the same international trends and currency fluctuations as many other companies.
The international make-up of the market will undoubtedly require your company to make multiple international payments and receive money from overseas on a regular basis. Naturally, this poses an additional challenge, with the currency exchange services you opt for ultimately impacting your profits.
How international payments affect the airline industry
The airline industry incurs costs and generates revenue from around the globe, with transfers for staff, logistics and the infrastructure of the company often requiring payment in multiple currencies.
At the same time, airlines are often impacted by fluctuating exchange rates having an impact on consumer demand, both for passenger and cargo liners.
As a result, the cost of each payment you make, and the amount of money your company ends up bringing home, is hugely affected by the quality of your currency exchange solution.
How we can help your business save money
At Moneycorp, our team of experienced account managers look after thousands of businesses, including a proportion within the airline industry. We cater for their foreign exchange needs and propose tailored solutions to help protect their profits and limit their currency exposure.
Enjoy easy upload functionality, allowing you to set up payments to pay staff and other costs around the world. We cater for your requirements whether you need to make ad-hoc payments or transfers on a regular basis.
Your business can rely on 24/7 access to your multi currency online account, with live statements for managing and reporting on currency costs and revenue. In addition, you can set up and process currency transfers in over 120 currencies from your online account.
With a wide range of FX tools, including API integration for our payment solutions as well as currency hedging strategies, our team of foreign exchange specialists are on hand to assist you.
How has Covid-19 affected the Airline Industry?
There will undoubtedly be long-term impacts on the airline industry due to the coronavirus pandemic, but early signs of recovery throughout 2021 are promising. A steady rise in demand has helped boost confidence within the industry, with more and more people preparing to travel again as vaccination rates increase.
It is expected that digital transformation is going to play a big part in the recovery of the airline industry, as highlighted in our earlier whitepaper, with key technological advances and policies, for example, the vaccine certificates on mobile phones/via apps, making their way to the forefront of travel requirements.
The Transformation of Air Travel
Our whitepaper looks at the implications of the rapidly transforming airline industry and how to manage revenue and costs when working overseas