Currency Exchange Solutions for the Sports Industry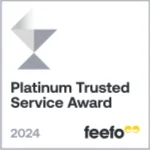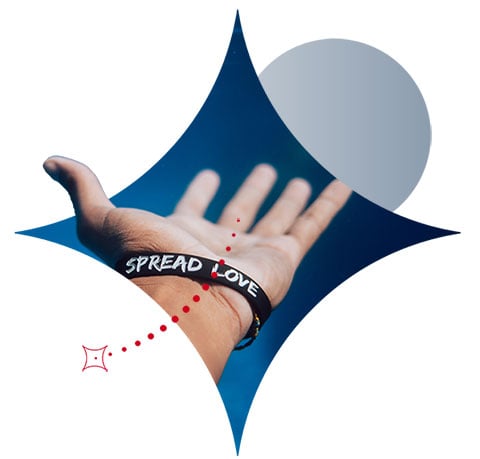 Save time and money on foreign exchange and global payments within the sports industry
The sports sector makes a huge contribution to the economy, our lives and wider society. According to some estimates, the global sports industry generates in the region of $80bn a year, with a faster pace of growth than nearly all of the world's major industries.
Like many industries, the sporting industry has become heavily globalised at every level, with almost all sports receive a measure of interest from international organisations. Many sporting clubs and businesses are required to make cross-border payments. whether it is to make overseas payment for players and staff transfers, or to arrange travel to events and fixtures held abroad.
This aspect of the sporting industry can significantly impact your profits and overseas costs, which is why working with a currency specialist can help you navigate the fluctuations in the foreign exchange markets. With more than 40 years' experience in foreign exchange, Moneycorp has extensive experience of partnering with a wide range of sports clubs, including local rugby clubs, tennis organisations and even West Bromwich Albion and Nottingham Forest. This wealth of experience informs the global payment solutions and the strategies for currency risk management that we recommend for international businesses.
What contribution does the sports industry make?
Sport and physical activity make a vital contribution to the UK economy; the sector contributes £39 billion to the UK's economy each year, with half of this coming from individuals' participation in grassroots sport.
1.37 million people were employed in the EU's sports sector in 2021, which represents 0.7% of total employment. The number of people working in sport in the EU recovered after seeing a decrease during the height of the COVID-19 pandemic lockdowns (the number of employees declined to 1.31m in 2020).
How international payments and exchange rates affect the sports industry
The issue of foreign exchange exposure affects sporting organisations of all shapes and sizes. There are several ways in which sports clubs' profit margins can be affected by FX movements and the value received during international transfers.
Most major sports clubs buy players from foreign football teams, with the player transfer fees and signing-on bonus typically denominated in foreign currencies. It is often necessary to pay staff contracts in foreign currencies, as this enables them to repatriate their money. The costs of international fixtures and events are also subject to currency markets fluctuations: the exchange rate and value that clubs receive when paying for transport costs, accommodation and visa fees can have a significant impact on outgoing expenditure.
With global payment solutions for international businesses, in addition to strategies for currency risk management, we work to provide effective FX solutions for the sports industry.
How we can help your business save money
Rely on the support of our team of dedicated foreign exchange specialists, who are on hand to guide you through the currency markets. We can help your sporting organisation or business by providing a tailored foreign exchange solution designed to remove some of the cost and all of the stress, while mitigating your FX risk.
After opening an account, you will be assigned an account manager, experienced within the sports industry, who will be able to discuss the ideal currency options and global payment solutions for your organisation.
Our wide range of FX tools allows you access to a number of options designed to limit your currency exposure and protect your profits, as well as competitive exchange rates and over 120 currencies to trade with.
Our foreign exchange solutions for your business
To find out more about our foreign exchange and global payment solutions for businesses, view our brochure.