Currency Exchange Solutions for the Technology Sector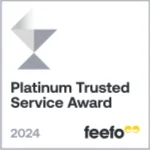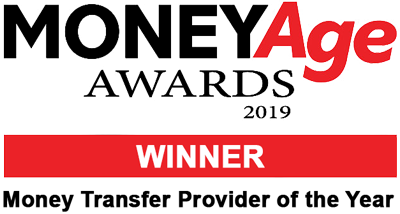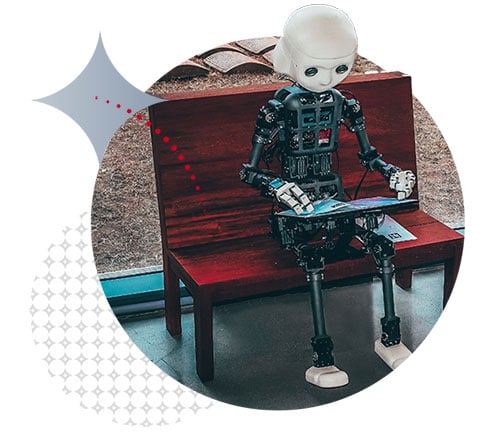 We help the technology sector save time and money on international payments
The technology sector is one of the UK's biggest success stories, with growth rates that have caused the value of the sector to double in value and, according to some accounts, soar past the $1tn range in a matter of years.
While some sectors faltered during the early stages of the COVID pandemic, the UK's tech sector went from strength to strength, with demand for technology – in particular, virtual workspaces and homeworking software and platforms – increasing exponentially.
The boom in technology has created an expanding global market as companies are seeking the tools to manage their ongoing challenges and survive, and thrive, in the new landscape. With these new opportunities, there is an increasing need for technology companies to protect their profits and mitigate their foreign exchange risk.
What contribution does the technology industry make?
According to the UK government's figures, the UK's tech sector contributed £149 billion in GVA, or $400m a day, to the UK economy in 2018, with the sector accounting for 7.7% of the UK economy as a whole. The sector enjoyed blistering growth that was nearly six times greater than growth across the economy as a whole.
Data from Dealroom that has been analysed for the UK's Digital Economy Council suggests that the UK's tech sector was worth $446bn in 2018. In the years that followed, a rapid growth surge took place that was accelerated between by digital transformation during the pandemic years – helping propel the UK tech ecosystem by 42% above the $1tn milestone.
How international payments and exchange rates affect the technology industry
There are a number of ways in which the revenues generated by tech companies are affected by fluctuating exchange rates. A large number of tech companies buy parts from other countries and receive earnings outside of the USA when they sell their products overseas. Given that US tech firms need to report their revenues in dollars, they lose some of the value of this money upon converting these foreign revenues back to the dollar, due to the strength of the dollar against the Euro.
International payments can cost your business time and money due to the administration time involved and poor exchange rates, which can damage your bottom line. Rapid expansion could come at a high cost, but by working with a specialist you can manage your foreign exchange exposure and plan your budgets well in advance. This will ultimately enable you to protect your margins.
How we can help your business save money
Technology companies can rely upon a valuable and cost-effective service with a Moneycorp online business account. With 24/7 access to a secure online platform, you are able to process and manage the range of international payments that you may need to make.
Every business is assigned an account manager who understands the ins and outs of your sector and will guide you through currency volatility to ensure that you are offered a solution that has been tailored to your business needs.
Our global payment platform allows you to make mass payments for any business costs or staff salaries in over 120 different currencies to over 190 countries. You can also use a range of FX tools, including forward contracts, FX orders and spot contracts.
How has Brexit had an impact on the technology industry?
The Brexit caused a dramatic fall in the value of the pound, which helped make early-stage UK companies more attractive to foreign investors.
According to research from London & Partners, technology businesses in the UK attracted significantly more investment than tech businesses in the EU in 2016, In excess of £6.7bn worth of venture capital funding and PE funding was poured into UK firms, and London-based tech companies received over a third of that money.
Our Brexit Hub offers a look at the latest developments regarding Brexit and the currency markets, helping you stay informed.
Our foreign exchange solutions for your business
To find out more about our foreign exchange and global payment solutions for businesses, view our brochure.