Currency Exchange Solutions for the Fitness Industry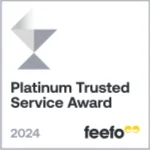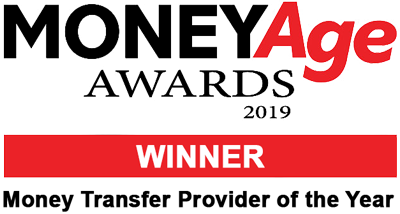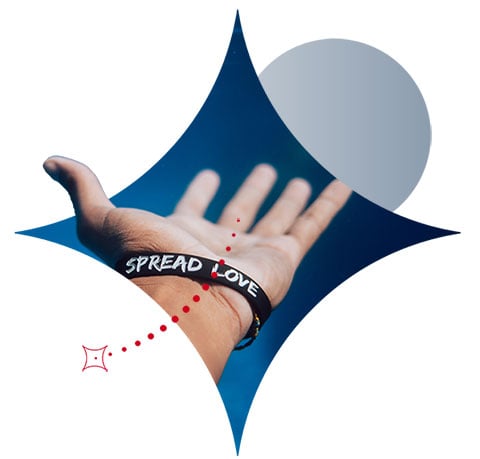 We help the fitness industry save time and money on international payments
4 minute read
With the advent of lockdowns in 2020, the popularity of virtual workouts predictably increased, giving rise to a virtual fitness industry catering to consumers who, in the absence of a gym to visit, were keen to find safe, socially distanced alternatives. This boom in virtual fitness has created a global community, and it has given rise to innovative opportunities for fitness routines and exercises, including virtual classes, boutique classes and the use of smart home gym equipment that can connect to the internet. The growth in this sector is unlikely to be a mere flash in the pan; it would appear that the global virtual fitness market will grow from $6bn in 2019 to $59.6bn by 2027.
With these new opportunities, however, it is more important than ever that gyms, fitness instructors and fitness companies find ways to mitigate their foreign exchange risk and protect their profits.
What contribution does the fitness industry make?
The health and fitness sector adds more than £3bn to the UK economy and supports over 50,000 jobs, according to a study undertaken by Deloitte. Globally, the sector is estimated to contribute £78bn to global GDP. We can safely assume that the sector also provides a variety of benefits by way of improving public health and thus reducing the cost of healthcare.
Whilst the sector suffered tremendously from COVID lockdown restrictions - gyms up and down the country were forced to close their doors, resulting in them taking a £3.1bn hit – the fitness sector has proved to be remarkably resilient. As the restrictions were lifted and the gyms were given the green light to reopen in April 2021, the gym industry was revived as members returned. The Gym Group, for example, staged a remarkable turnaround: having lost 178,000 members and 48% of its revenue in 2020, it rose to 718,000 members, up from 547,000 in February 2021, by the end of 2021.
Virtual fitness has started to account for an increasing level of consumer spend. The share of people who reported using mobile apps to fulfil their health and fitness goals increased from around 50% before the COVID-19 outbreak to 75 percent in June 2020. One McKinsey survey found that that monthly consumer spending on connected fitness equipment increased by 5%, whilst spending for paid apps rose by about 10%.
How international payments and exchange rates affect the fitness industry
The COVID outbreak helped accelerate a move away from the physical confines of the gym towards virtual workouts. While virtual services offer the opportunity for gyms and fitness class instructors to receive revenue streams from overseas, these exciting opportunities also require FX services to allow for the exchange of currencies. What is more, with the potential downside risk from fluctuations in the currency markets, it is important that gyms find ways to hedge their currency exposure.
Whether it's paying trainers overseas for giving classes in the local language via a video platform or receiving subscription fees from abroad, foreign currency transfers can incur significant costs if a poor exchange rate has been agreed. Transferring the costs to the customer can put off new people from signing up, and costly transfer fees from banks and FX providers can reduce your profits. By working with one of our dedicated specialists, we can find ways to protect your business against any foreign exchange exposure and help you budget in advance.
How we can help your business save money
Fitness companies can rely on a valuable, cost-effective service with a Moneycorp business account. With 24/7 access to your online currency account, you'll have the ability to process and manage any payments that you might need to make.
Every business is assigned a dedicated account manager who understands the ins and outs of your sector. They'll guide your business through periods of currency volatility to ensure that you are offered a solution that is tailored to your business needs.
Our global payment solutions allow you to make bulk payments for business costs and staff salaries - and to over 190 countries, in more than 120 currencies! We also provide a range of FX tools, including forward contracts, stop loss or limit orders and spot trade contracts.
Our foreign exchange solutions for your business
To find out more about our foreign exchange and global payment solutions for businesses, you can view our brochure.