Market update 17/10/19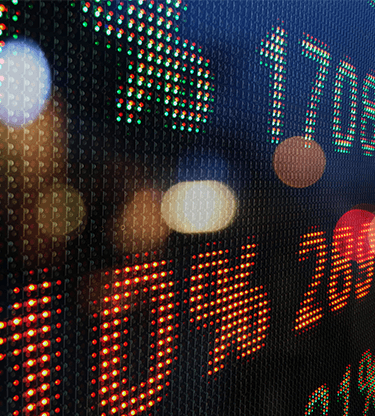 Brexit deal agreed
The pound has soared against the euro and US dollar, following statements from both UK Prime Minister Boris Johnson and European Commission President Jean-Claude Juncker that a Brexit deal has been agreed.
Johnson described the agreement as "a great new deal", while Juncker labelled it a "fair and balanced agreement for the EU and the UK".
The new deal will still have to pass through both the European and UK parliaments, however, while speculation that the DUP are still opposed to the deal, even in this new format, could pose another obstacle. Even so, the pound is continuing to climb as investors are embracing the largest breakthrough since negotiations began.
If you have any international payments to make, please call us on +44 (0) 207 589 3000 to speak to an expert who can offer you guidance. Alternatively to set up a payment yourself, login to your account using the link below.