Moneycorp Annual Report 2021
Moneycorp is a world-leading payments fintech that helps clients navigate the complex global payments market. Read our 2021 Annual Report for a closer look into the company
Read Annual Report
$51.9bn traded in 2021*
Send payments 24/7 with secure online access
Offices around the world with local expertise
Over one million payments sent in 2021
We can help you manage your FX risk and ensure your money gets to where it needs to be, quickly and efficiently.
We find the right foreign currency exchange solution for you.
"Our account manager will let us know about foreign exchange movements and I find that really helpful."
We spoke with a wine importer on how he's prepared for foreign exchange movements.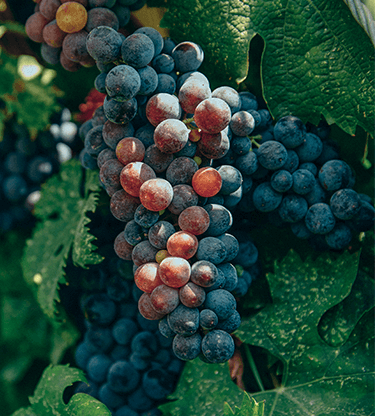 The foreign currency exchange market is continually moving. Let us do the hard work by summarizing the key events for you.
*This is based on the Moneycorp group turnover of £38.7bn converted to USD using an average mid-market rate on the day of the reported audited accounts.