Annual Report 2022
Moneycorp's impressive growth in 2022, with transactions surpassing $90 billion, marks a 91% increase from 2021. Read our latest annual report to learn more about Moneycorp's continued success.
Investor Relations
Download Annual Report
$90.7bn traded in 2022*
Over one million payments sent in 2022
Send payments 24/7 with secure online access
Offices around the world with local expertise
We can help you manage your FX risk and ensure your money gets to where it needs to be, quickly and efficiently.
We find the right foreign currency exchange solution for you.
Moneycorp announces the appointment of Velizar Tarashev as the Group's Chief Executive Officer
Velizar will succeed Mark Horgan, who will step down after 12 years in the role. Mark will remain on the Board of Moneycorp and will assume the role of Deputy Chairman in early 2024.
Press Release
Awards
A few notable recognitions we've received for our work in the international payments space.
"Our account manager will let us know about foreign exchange movements and I find that really helpful."
We spoke with a wine importer on how he's prepared for foreign exchange movements.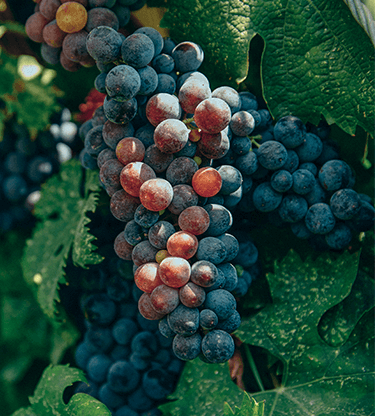 The foreign currency exchange market is continually moving. Let us do the hard work by summarizing the key events for you.
*This is based on the moneycorp group turnover of £73.3 billion converted to USD using an average mid-market rate on the day of the reported audited accounts.