Foreign exchange for the food and drink industry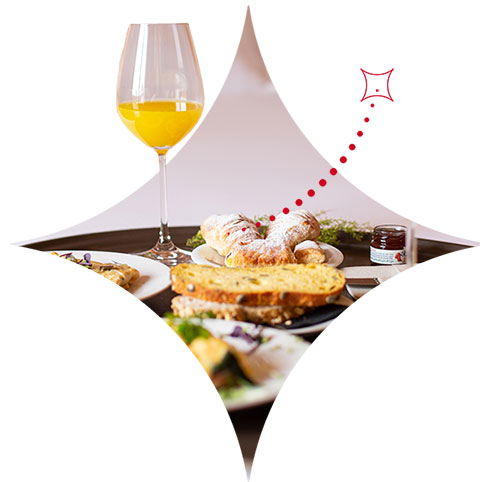 Keep control of your costs in the global food and drink industry with tailored foreign exchange solutions
1 minute read
An uncertain trading environment, rising costs and changing consumer demand are all adding pressure on the food and drink industry. Consumers are demanding healthier options and bold, exotic flavours, which often means sourcing products from overseas. An international supply chain means the food and drinks industry needs to be able to make timely and cost-effective global payments with ease and mitigate the added risk of fluctuations in the currency market.
Imports and exports
Changing trade agreements with NAFTA and China are putting pressure on overseas markets and suppliers. Any new tariffs may add to the cost of products already feeling the effect of a price squeeze due to high labor costs and lowering prices. Understanding how foreign exchange and currency market volatility can affect imports and exports in the food and drink sector is crucial to potentially protecting profits.
Account management expertise
At Moneycorp, every business is assigned an account manager who understands the ins and outs of your sector and will guide you through foreign exchange currency markets to ensure you're offered a full range of foreign exchange solutions tailored to your business needs.
Is it time for your business to go global?
We talk to the CEO of Virtue Drinks Rahi Daneshmand about the opportunities and challenges of trading overseas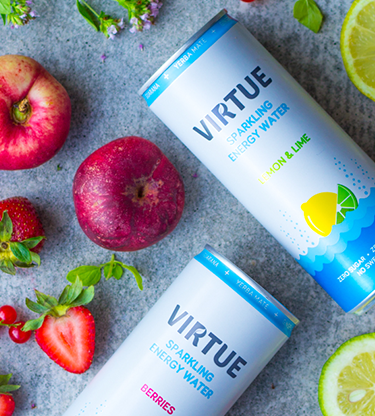 How our services can help you