The Growing Gig Economy
Paying freelancers overseas just got easier.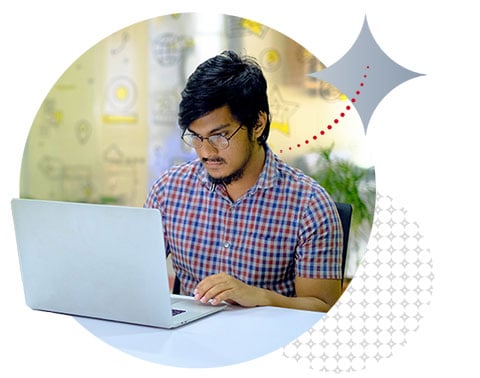 The freelance economy is growing rapidly. In fact, by 2027 it's predicted that the majority of the US workforce will be freelancers. We can provide seamless payment options for businesses that employ gig workers around the globe.
Full suite of unique and robust APIs
Our solutions range from simple to high-tech to ensure cross-border payments are delivered on time with your business needs in mind.
Easy bulk payment file upload
Upload various types of payment files from your accounts package for your online money transfer, reducing time and workload while minimizing the risk of potential errors.
Innovative payment tracking and reporting
We will send a 'proof of payment' email to beneficiaries in either a SWIFT format or a simple confirmation format when your payment has been processed.
Competitive pricing for over 120 currencies
Our system automatically selects the best price across a multitude of liquidity partners for your chosen currency ensuring you receive the most competitive rates, while still only completing one set of KYC documentation.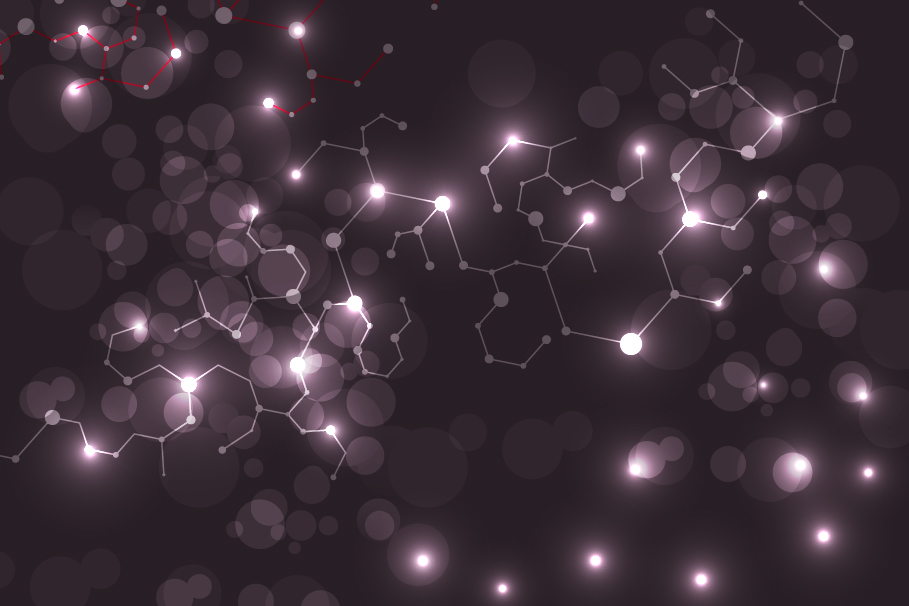 RESTful APIs by Moneycorp
We understand the complexities of the gig economy which is why we offer a full suite of robust APIs to complement your in-house platforms. Integration with our APIs allow our partners to create an all-encompassing global payment platform where you can validate banking details globally, send and receive money with a dedicated IBAN or CK Reference, convert or hold funds using our multi-currency account, track and report your payments efficiently, and payout via ACH, BACS, CHAPS, Faster Payments, iACH, SEPA, and SWIFT.
Helpful resources
Moneycorp is here to help. Check out our resources below to learn more about our services and the latest research around the freelance industry.