Foreign exchange for the fashion industry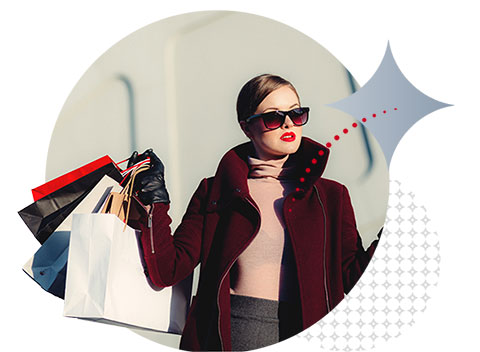 Helping the fashion industry save time and money on foreign exchange and global payments
1 minute read
Fashion is one of the most globalized industries in the world, with a very high pace due to constant changing consumer trends. In many ways, similar to the foreign exchange market which constantly fluctuates due to economic and political uncertainty.
We understand your challenges
How many fashion businesses really consider the risks of not managing the volatile foreign exchange market when dealing with multiple suppliers and international buyers? The retail industry as a whole is largely dependent upon the economic state of the nation. As the nation prospers and consumers have more money to spend, the fashion industry generally can flourish. However, in more difficult economic times, the fashion industry is often faced with potential shrinkage.
Account management expertise
At Moneycorp, our team of experienced account managers work with thousands of businesses – a large proportion of which are within the fashion industry – to help with their foreign exchange needs and provide customised solutions to protect their bottom line.
Our business client, Nick Stavrakakis at Indigofera shared:
"Moneycorp helped us get through the most volatile period and now as soon as we need to hedge we get info from our dealers, wait for the right time and book at the highest peaks for that short period."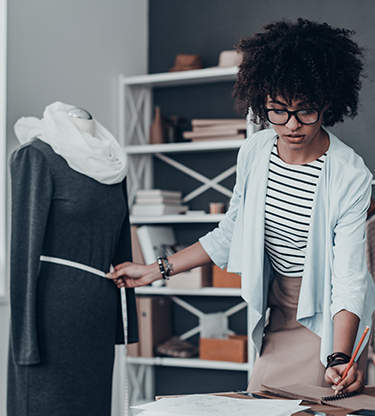 How our services can help you