Save time and money when exchanging Brazilian Reais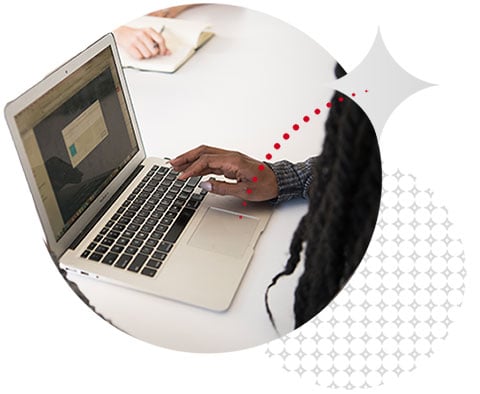 How can we help?
2 minute read
Moneycorp can help you exchange currency and transfer money internationally. We use our currency exchange expertise in both the US and Brazil to help you transfer your Brazilian Reais at the best time to get the best exchange rates.
Whether you are buying or selling property, emigrating, receiving pension payments abroad, or simply sending money to friends and family overseas, Moneycorp is here to help.
Whatever your international payment needs are, let our foreign exchange experts help you save time and money so you can get back to what really matters.
Moneycorp is now a bank in Brazil
We are proud to announce that Moneycorp in Brazil is now Moneycorp Banco de Câmbio. This international bank license allows us to bring a new range of services designed entirely for you! In addition to access to a network of 16 international banks, the new license allows us to exchange Brazil Reais quickly and easily without restrictions.
With Moneycorp Banco de Câmbio's direct access to trade Brazilian Reais, we can offer the ability to manage Brazilian Reais exposure in real-time, ensuring full visibility and allowing for a smooth process from start to finish.
Speak with our team today and see how we can help you with your transfers to and from Brazil.
Service you can expect with Moneycorp
Guaranteed amount of funds
Fast, Transparent Delivery
Competitive Exchange Rates
Registered with the Central Bank
Reach out to our team to open an account