International payments for your business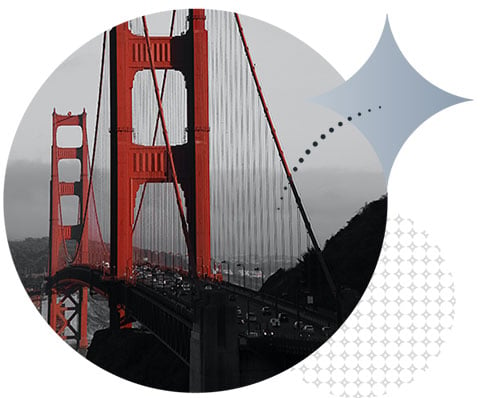 With a global presence, we pride ourselves on providing a tailored currency transfer service to a wide range of SMEs and large companies.
Access to 16 liquidity providers
Helping more than 11,000 businesses*
Risk management solutions
Dedicated account manager
We provide a personal relationship, the right price and an efficient service for you and your international wire transfer.
2 minute read
Work with our experienced team to identify a solution for your business and its international payment requirements.
We possess worldwide reach and access to a multitude of liquidity providers, helping us to offer you the best available exchange rate. In addition, you can always rely on our team of currency specialists to provide any service and guidance you may need when making an international payment.
Smooth and seamless international payments
Opening an online business account is quick and easy, with no service or account opening charges. You can rely on support and guidance from a dedicated account manager who will keep you updated on the market, while you can access your online account and make an international wire transfer whenever you need to.
From your online account, you can add recipients, send money online in 33 currencies and view your multi-currency statements. Alternatively, you are always able to pick up the phone and speak to one of our team regarding your international payments during our office hours, with more than 120 currencies available over the phone.
To open an account, speak with one of our dedicated currency specialists via phone or email, by calling 800 239 2389 or emailing contact@moneycorp.com.
Swift GPI: Groundbreaking innovation for today's consumers
A shift in consumer demands helps SWIFT transform global payment technology for the better.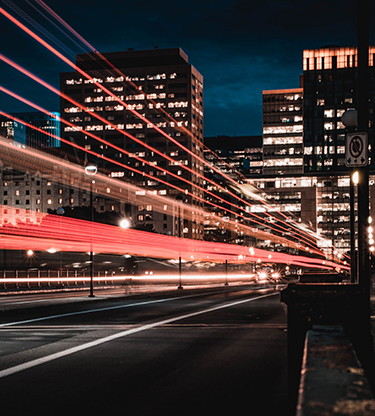 Our currency transfer solutions in more detail:
"Now as soon as we need to hedge, we get info from the team, wait for the right time & book at the highest peaks..."
Nick Stavrakakis, Indigofera
Our sectors
*Relates to Moneycorp group