Send A Payment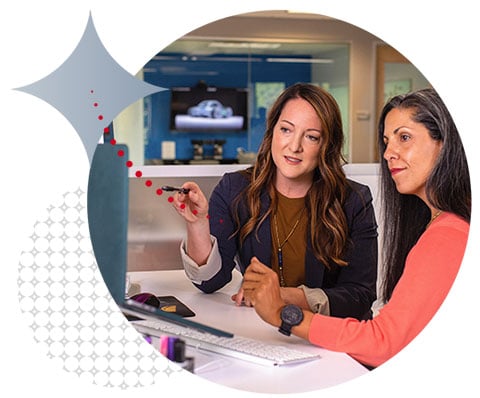 Quick and Easy Money Transfers
2 minute read
Whether you're sending money abroad or trying to make a payment on an international property, Moneycorp is here to help. With great exchange rates, no transfer fees, and expert guidance on the latest currency news, we have everything you need to make that international money transfer – online or over the phone.
How Do I Send Money Internationally for Free?
With Moneycorp, sending payments abroad is easy with our quick three-step process:
Sign up for a Moneycorp online account. Signing up for an account is quick, easy, and best of all free!
Tell us which currency you need. Once you add the funds and recipient information to your account, you can make payments to 190 countries in 120 different currencies.
Leave the rest to Moneycorp! We'll exchange and deliver your money in as little as one business day – safely and securely.
Don't want to send your payments online? Our team of dedicated currency experts is also available over the phone to talk you through a wide range of specialist tools, all personalized to fit your transfer needs. Want to lock in a current rate for future payments? Interested in signing up for currency exchange rate alerts? Moneycorp has everything you need and more.
What Do I Need to Send Money Internationally?
Requirements and regulations for international bank transfers vary from country to country. However, most international payments require the BIC/SWIFT codes of the beneficiary's account. If you're sending money to Europe, you may also be required to provide your recipients IBAN.
With currency markets constantly changing, it can be hard to stay on top of the latest exchange rates and transfer regulations. Let Moneycorp do the work for you.